Messe Zürich offers you a surface area of approximately 30,000 m2 in a compact exhibition building – divided over seven exhibition halls. Whether for a trade fair, an exhibition, a congress, a shareholders' meeting or any other function, Messe Zürich has what it takes to organize your event. You can combine the individual halls in any way you choose.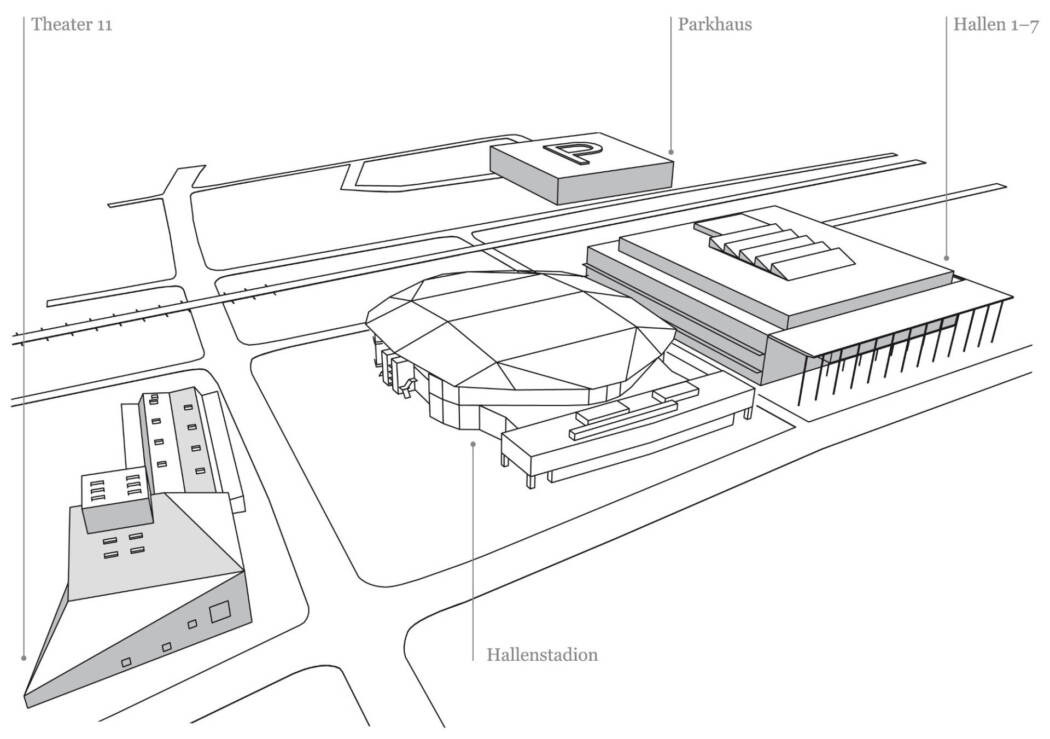 Our halls and rooms at a glance
Halls 1 + 2
Floor area: 9'140 m²
Hall 1: 4'430 m²
Hall 2: 4'710 m²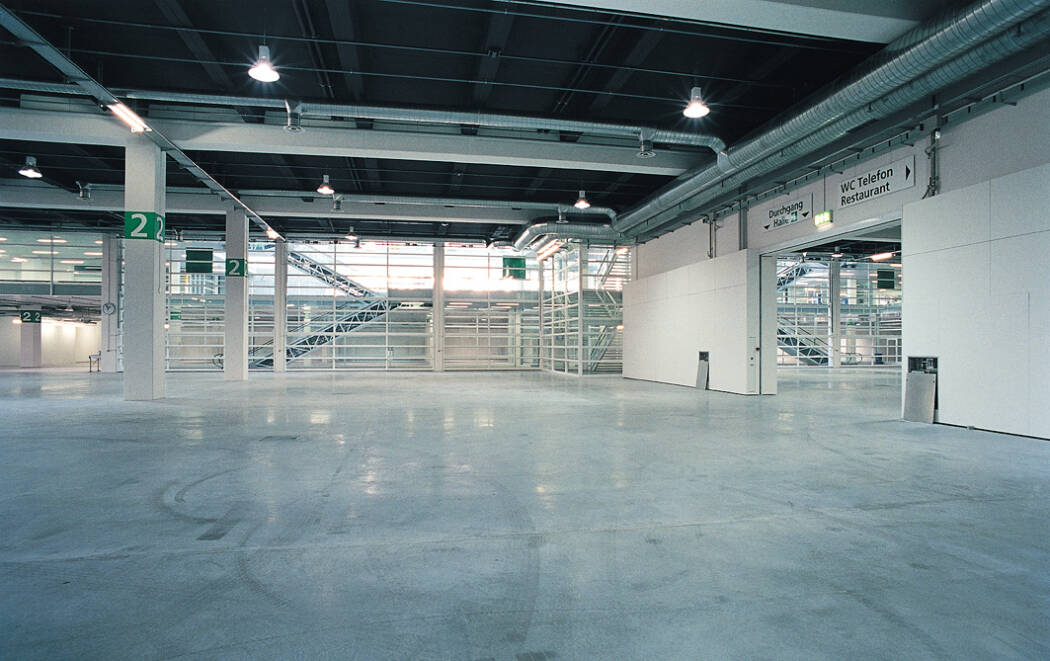 Halls 3 + 4
Floor area: 7680 m²
Hall 2: 3'840 m²
Halle 4: 3'840 m²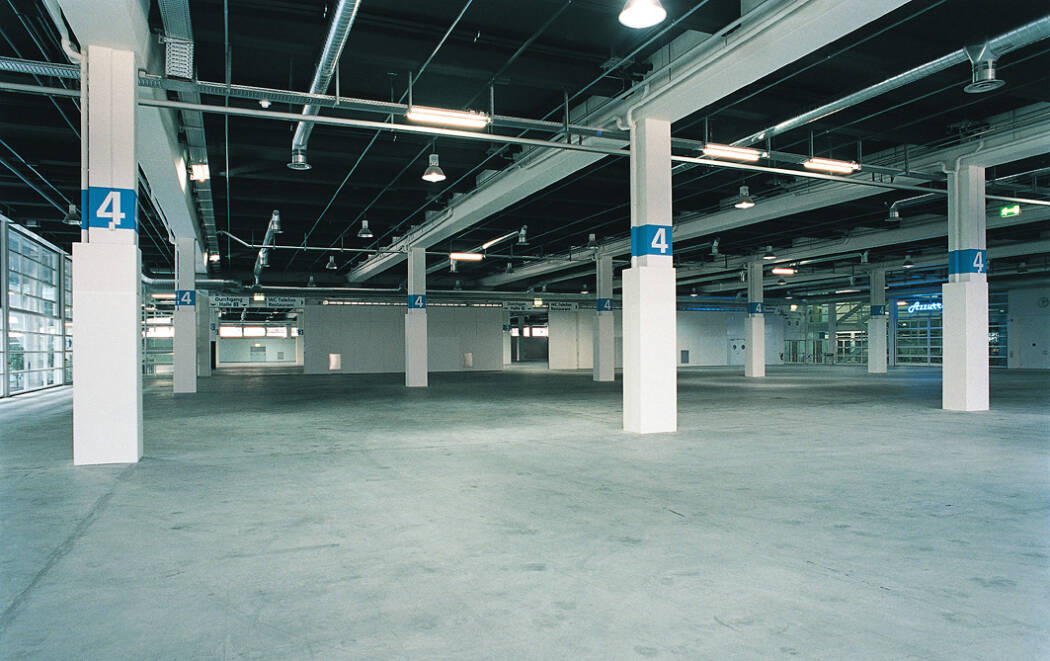 Halls 5 + 6
Floor area: 7'576 m²
Hall 5: 3'788 m²
Hall 6: 3'788 m²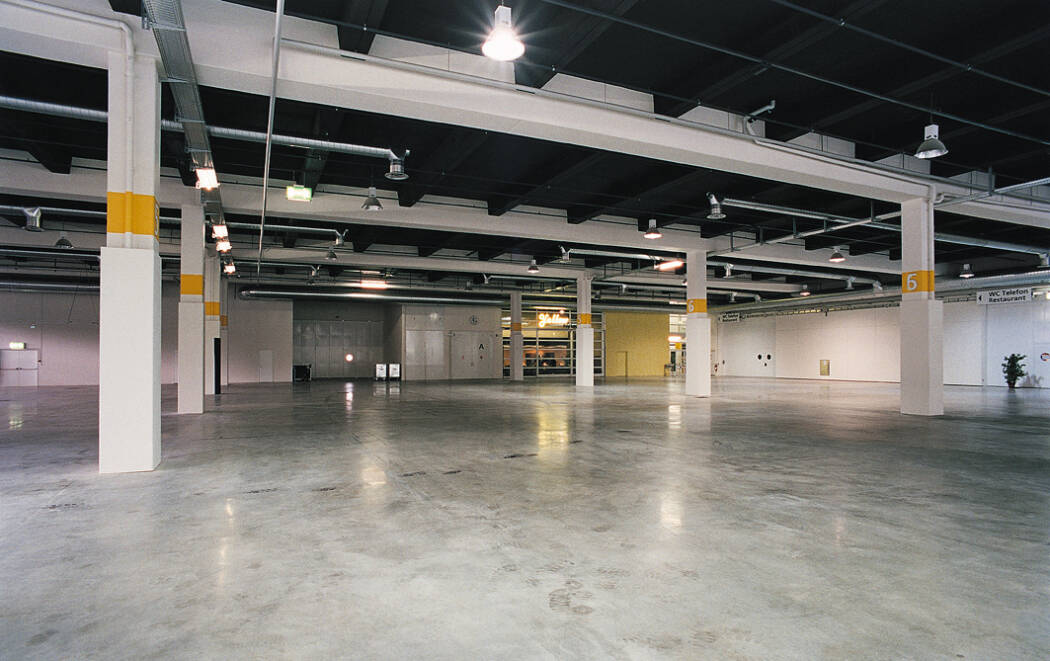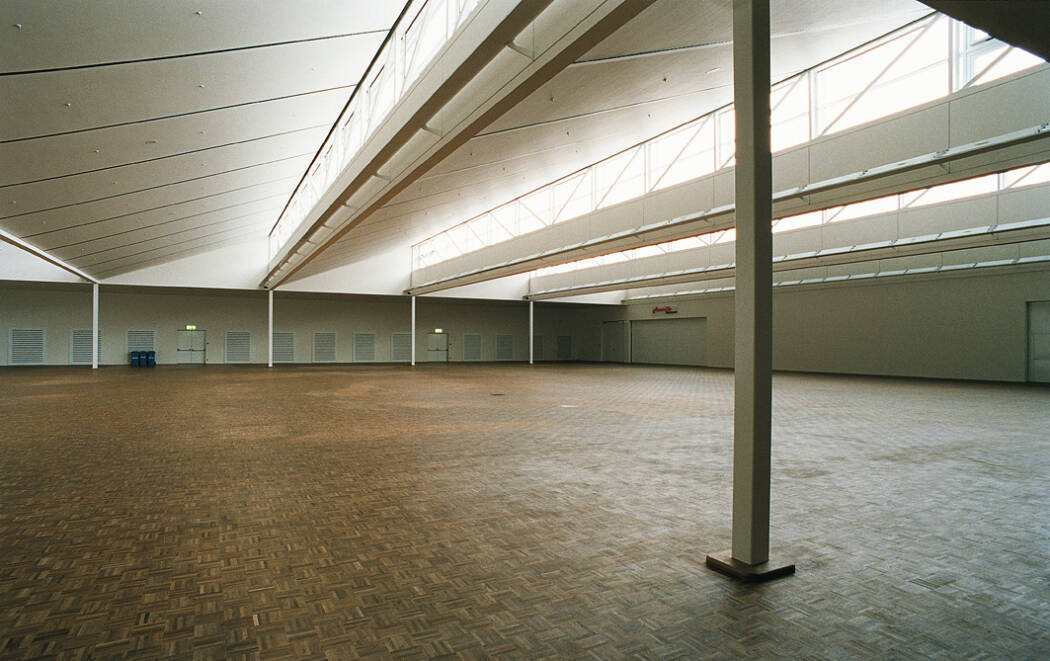 Conference rooms
K1: Floor area: 80 m²
K2: Floor area: 75 m²
K3: Floor area: 153 m²
K4: Floor area: 75 m²
K5: Floor area: 80 m²
K6: Floor area: 100 m²
K7: Floor area: 100 m²
We would be happy to welcome you for a site inspection at our premises in Oerlikon, but you also have the opportunity to explore our location on a virtual tour.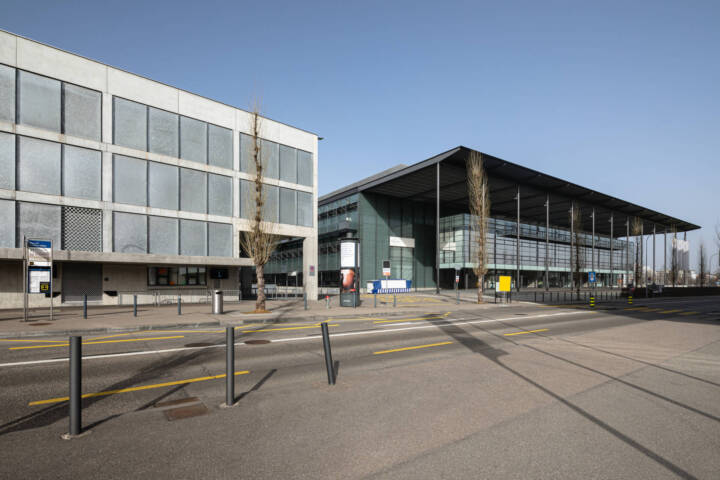 Through its cooperation with the Hallenstadion and Zurich Tourism, Messe Zürich is now able to offer its customers unlimited options for staging XL events.
Find out more