Whether in environmental, economic or social terms, sustainability is the key to long-term success. At Messe Zürich, we therefore make sure never to give priority to quick profit over lasting growth.
The fact that our team attaches great importance to the topic of sustainability also reflects the needs of our customers.

Iris Fritschi, Head of Guest Events & Conventions
Economic sustainability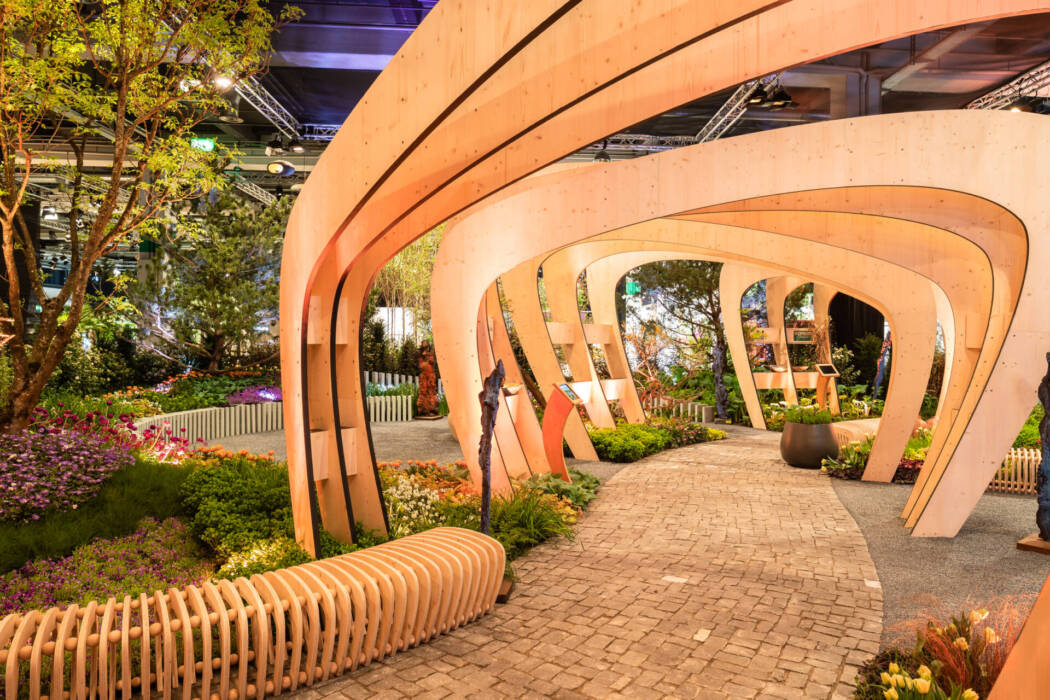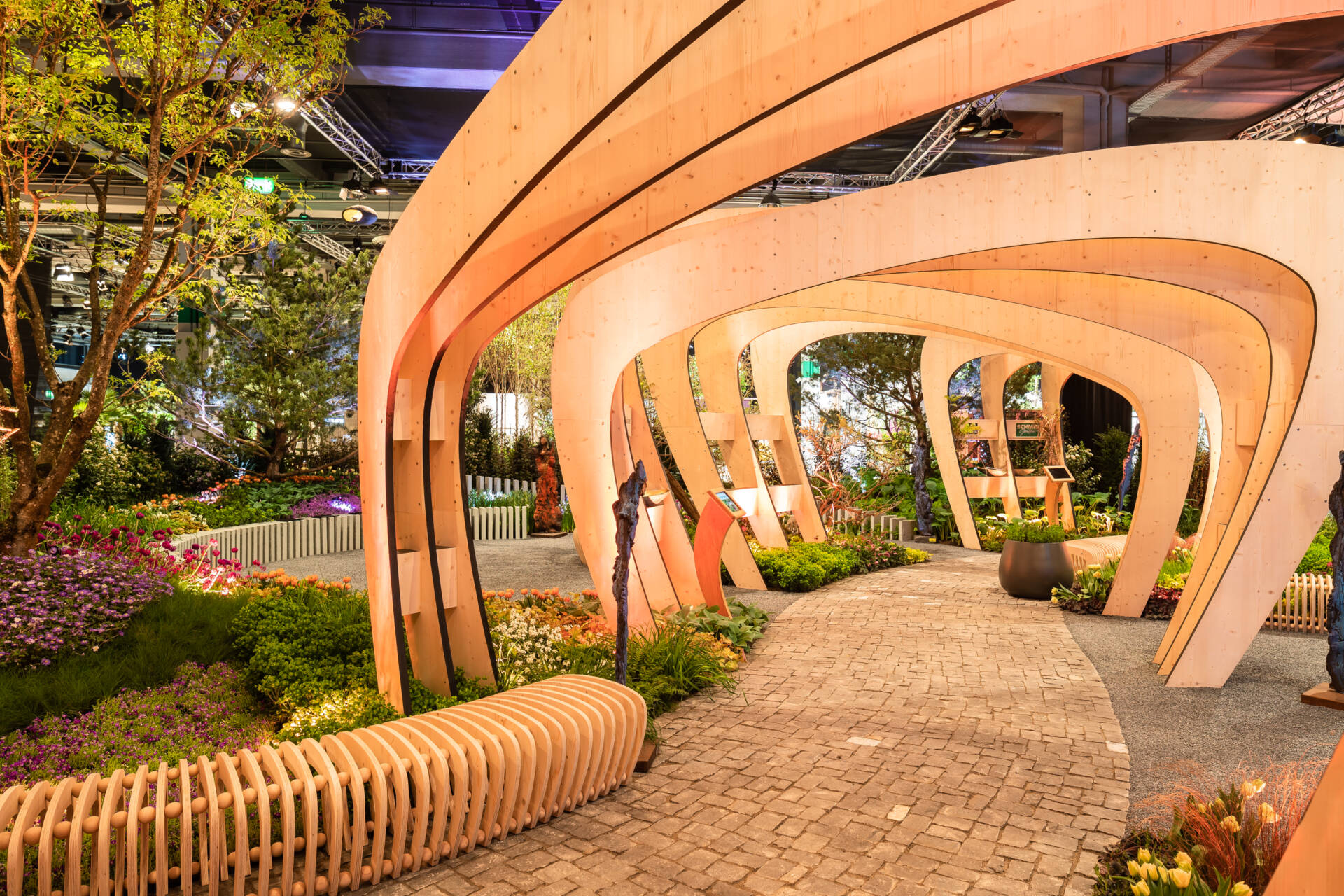 The events staged in our halls generate an economic benefit not only for us ourselves but also for a large number of suppliers. We are aware of this and always adopt a prudent approach to economic matters.
Environmental sustainability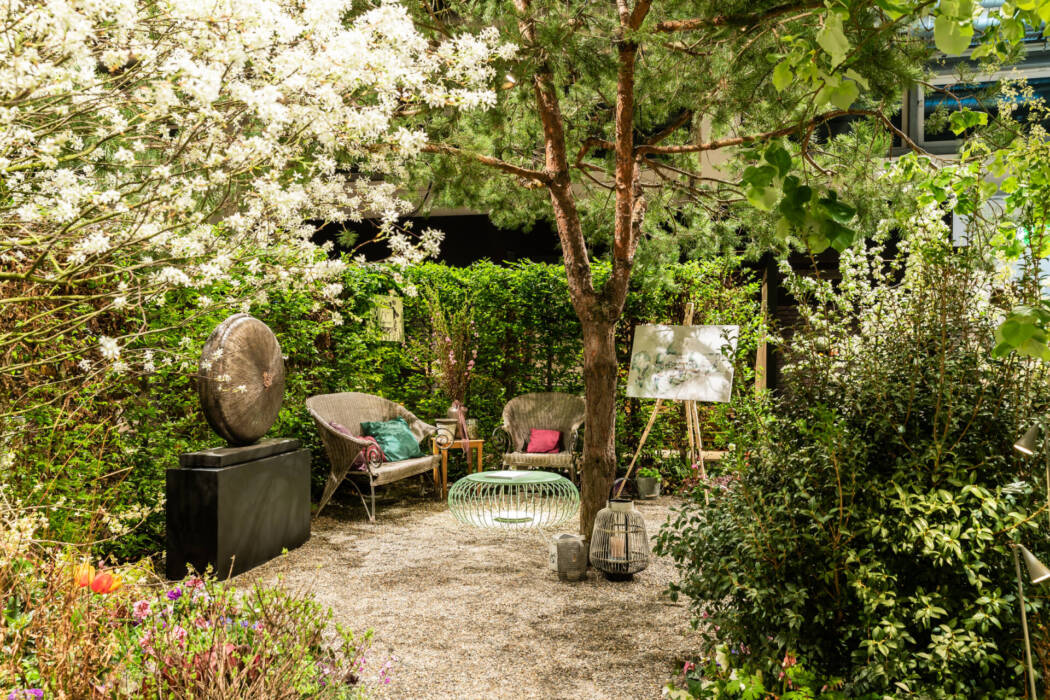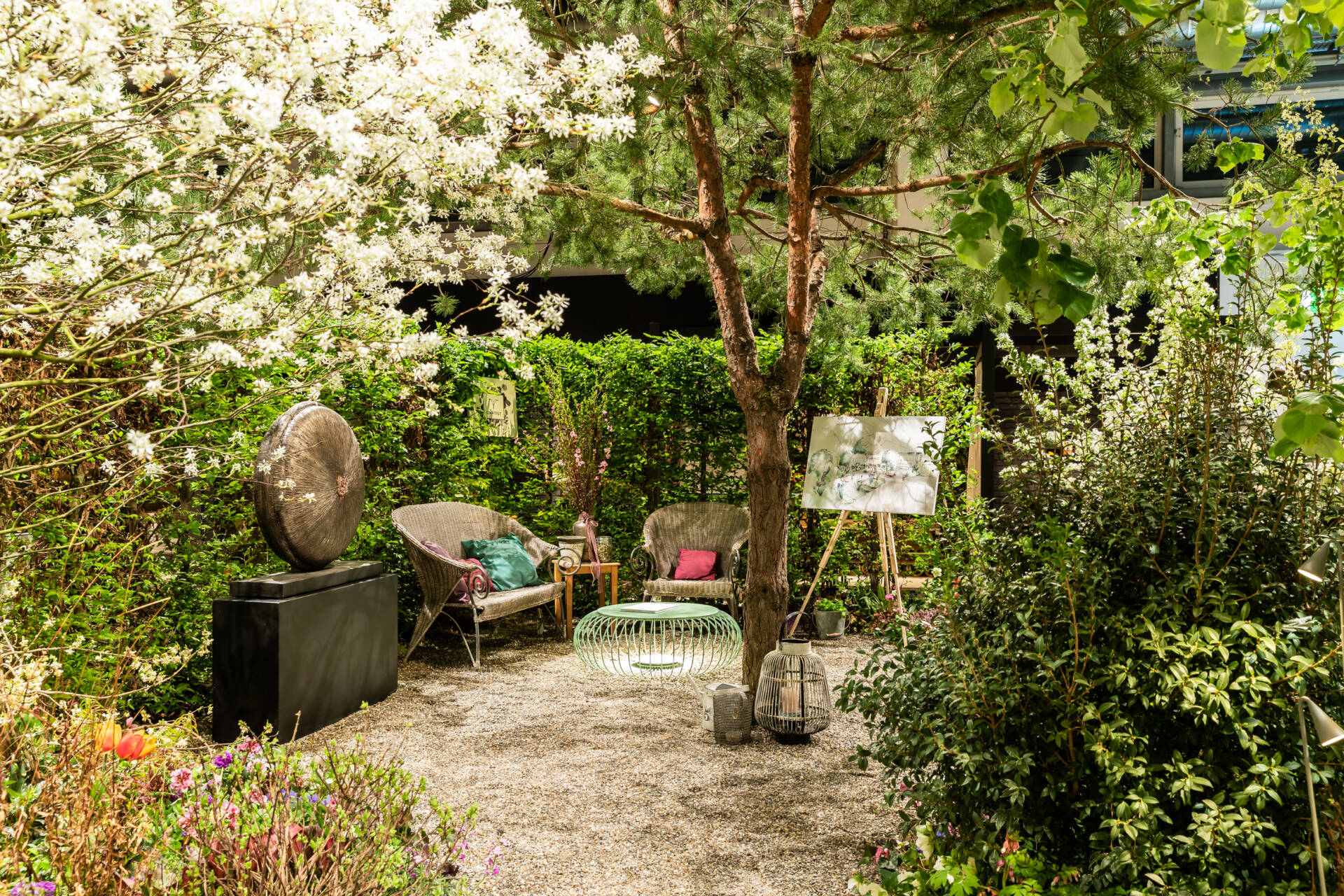 Whether it's a matter of energy consumption, waste disposal, logistics or the staging of our events – we at Messe Zürich attach great importance to finding environmentally-friendly solutions.
Social sustainability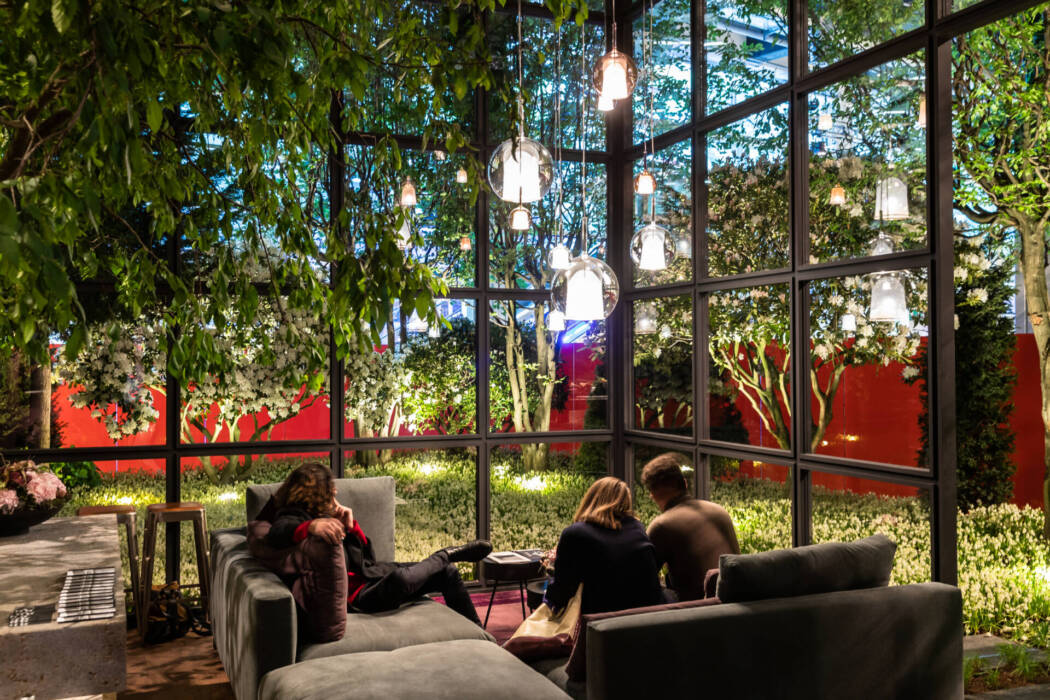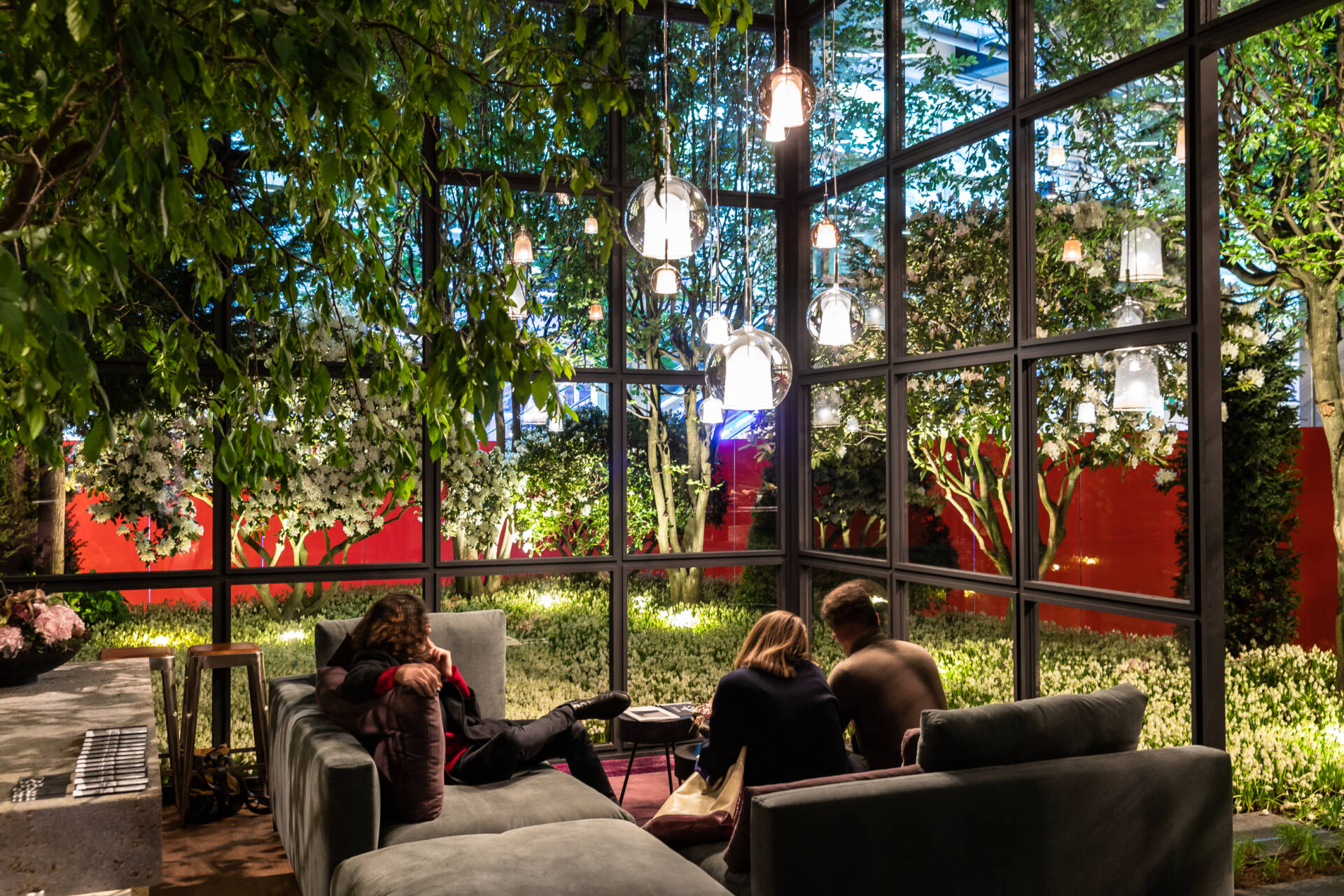 Messe Zürich takes its responsibility as an employer very seriously. We also adhere to the Code of Conduct of our parent company, MCH Group, and to clear guidelines in matters of corruption.