We ensure your event runs smoothly
When the date finally comes round, everything should be just perfect. It's thus good to know that the team at Messe Zürich can draw on tried-and-tested procedures and established processes to this end. A list of the available services is set out below. Some of these we provide ourselves and, for others, we make our extensive network available to you.
Services
Technical installations
Telecommunication
Event technology
• Suspensions/ ceiling loads**
• Exhaust hoods**
• Hall elevation plan*
• Compressed air connections**
• Electrical connections**
• Water connections**
• Glass fibre connection or
internet connections**
• Private stand WLAN**
• Audio*
• Spotlights*
• Lighting*
• Multimedia*
Services/personnel
Stand construction
• Waste disposal**
• Cloakroom service*
• Service centre**
• Cleaning**
• First-aid service*
• Stand cleaning*
• Stand surveillance**
• Ticketing/cash/ registration*
• Work platforms*
• Floor coverings/carpets*
• Furnishings*
• Walls*
• Painting work*

*Optional services
**Exclusive services
Logistics
Vehicle access to the exhibition halls is usually organised via Checkpoint 1. You can obtain an access slip there upon payment of a deposit of CHF/EUR 100. The transhipment slot allocated to you will depend on the size of your vehicle and will be between 30 and 90 minutes. Providing you do not exceed this time, the deposit will be refunded to you upon departure.
Same-level deliveries to Halls 1 to 6 at Messe Zürich are possible from delivery levels 0, 1 and 2. Hall 7 can be accessed via these delivery levels using the two goods lifts, A and B. Once vehicles have been unloaded, they can be left, for a charge, at Checkpoint 1 or in the Messe Zürich car park on days when the trade fair is running. The car park has space for around 2200 vehicles. On assembly and dismantling days, vehicles can park at Checkpoint 1 free of charge.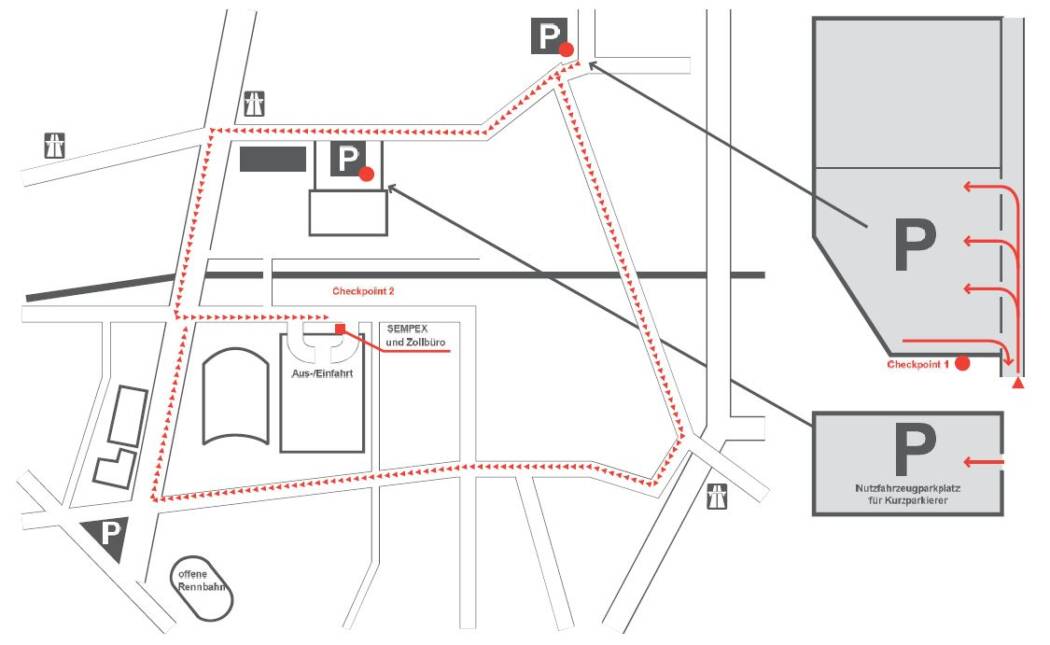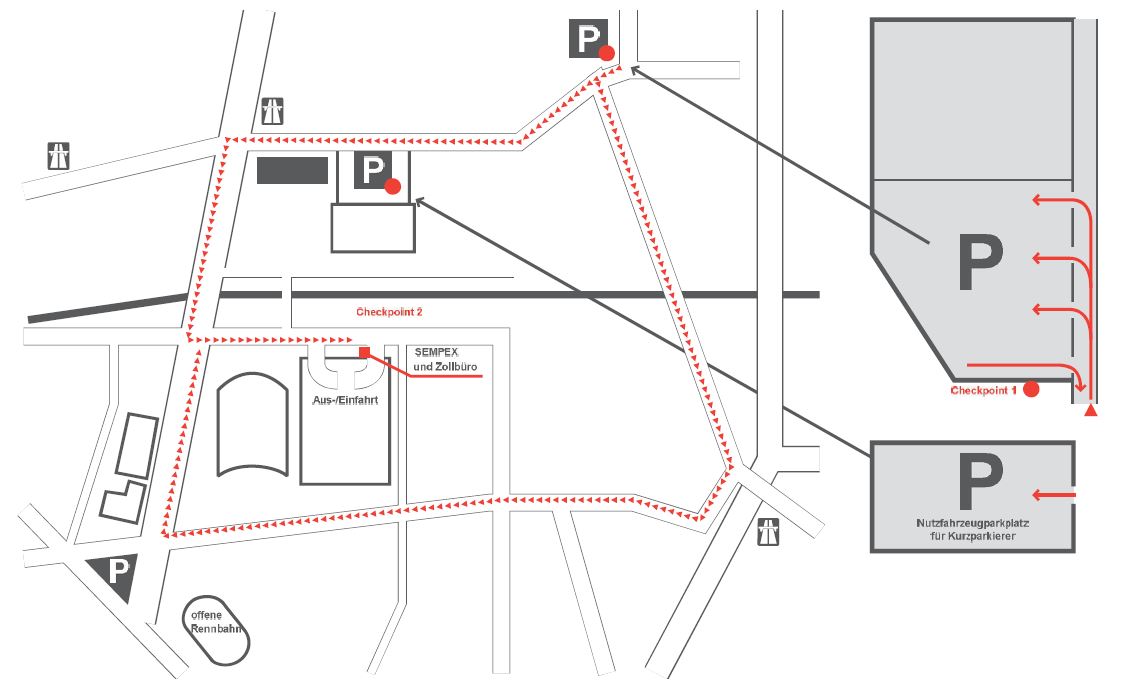 Stand construction and event structures
Whether you need assistance with stand construction, rigging or inscriptions – our team will be pleased to help you. We can take care of many things ourselves and, for everything else, we have recourse to our competent partner network. When it comes to event infrastructure, our chief partner is Expomobilia, a subsidiary of MCH Group. With its many years' experience, Expomobilia ensures that your stand and event structures not only look good but are also highly functional and stable.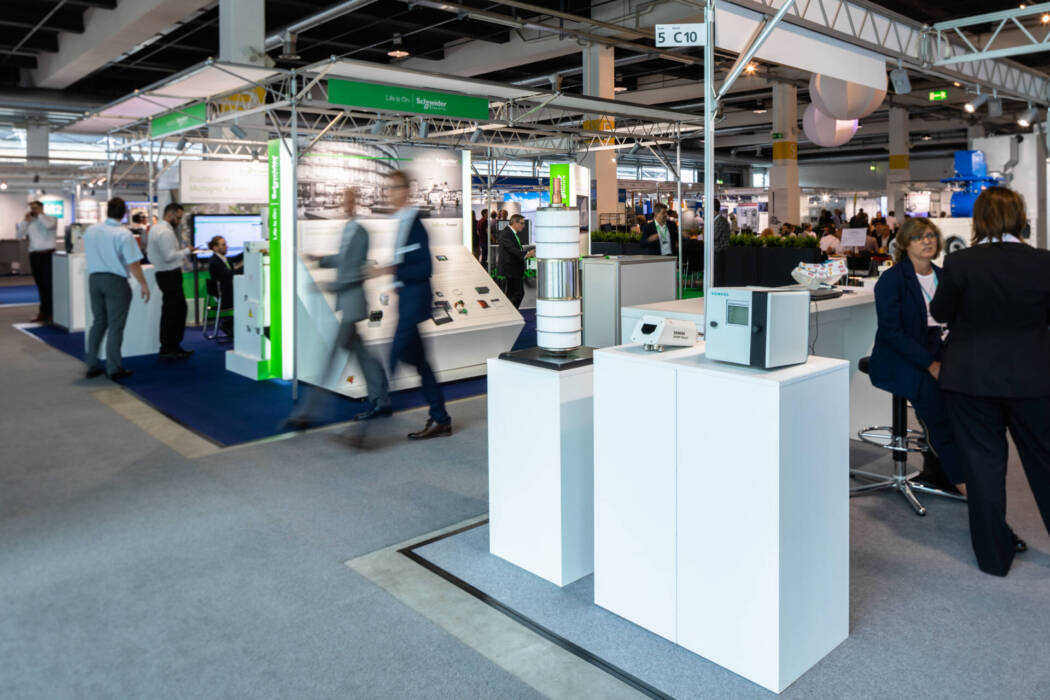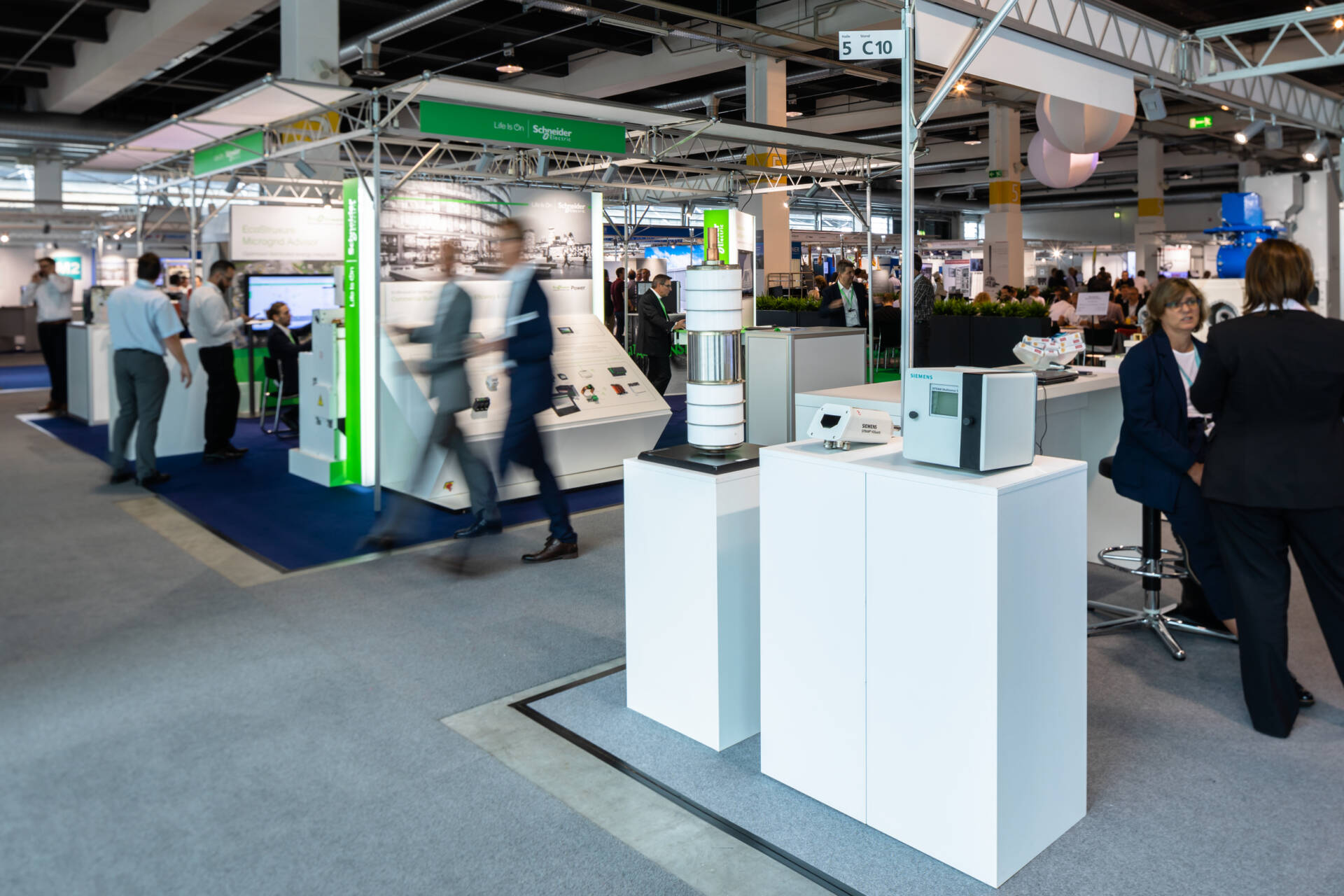 Customs clearance
Goods that you bring with you when crossing the border into Switzerland are subject to customs duty and must be declared under the customs regulations, either
for temporary use
for definitive import or
as good in transit
Our forwarding agent Sempex will be pleased to advise you and, if required, will take care of all the customs formalities for you. This will save you a great deal of inconvenience and reduce the amount of work involved.
Ticketing
If required, the Messe Zürich team will also take charge of your guest management. We perform the ticketing and visitor registration for you and provide a self-badging gate for admission control. And since all of this is done using electronic tools, comprehensive statistics and evaluations are available for you to call up after the event.
Safety
We have comprehensive technical and personnel measures in place to ensure the safety of our guests, exhibitors and organisers at all times. Messe Zürich thus has a clear visitor guidance system should an evacuation prove necessary, and defibrillators are positioned at all the neuralgic points of our venue.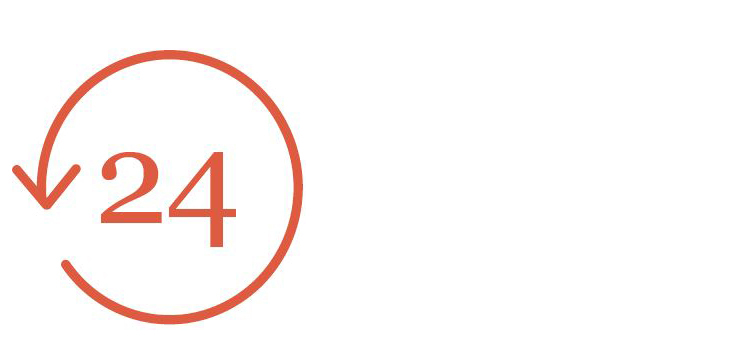 Securitas
Securitas AG is our exclusive partner for guarding the halls and rooms. On trade fair days, their security experts are at our disposal round the clock.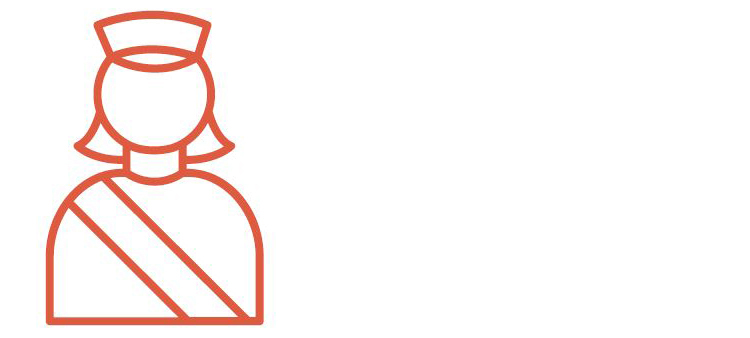 Stand guard
If you require even greater security, Securitas AG will keep a particular eye on your stand. Request a quote right now!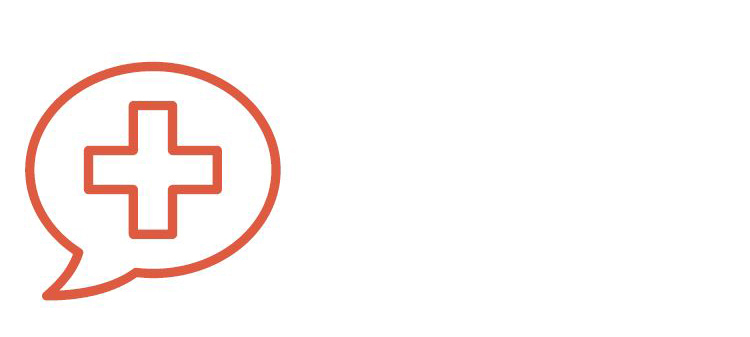 Paramedic
Our halls have a fully equipped first-aid room. The room is staffed continuously on days when trade fairs are running.