Zurich is not only a global business centre but also offers its residents and guests a high quality of life. You can look forward to ideal conditions for your meeting or event here, while at the same time being able to indulge in a whole range of different delights.
A global city on only 87.8 km2.
With its 400,000 or so inhabitants, Zurich is Switzerland's largest city. And yet it's so small that residents and guests alike greatly appreciate the fact that everything is within such easy reach. Either by bicycle – a highly popular mode of transport in Switzerland – or on the well-developed public transport network.
At home in Switzerland, connected to the world
Zurich's international airport can rightly be referred to as the gateway to Switzerland. With direct flights from more than 60 countries, this city on the River Limmat is easily reached from almost everywhere. And once you have arrived, you can proceed rapidly to your destination too – from the baggage claim to the city centre is only 15 minutes by train.
30'000 m2 surface area and at least as many options.
Zurich has a wide variety of venues on offer for organisers. If you are looking for a particularly versatile location then Messe Zürich is just right for you. Whether for a trade fair, an exhibition, a shareholders' meeting or an event of a different kind, you will find the appropriate infrastructure here, since the seven exhibition halls located on different storeys can be combined to meet your needs.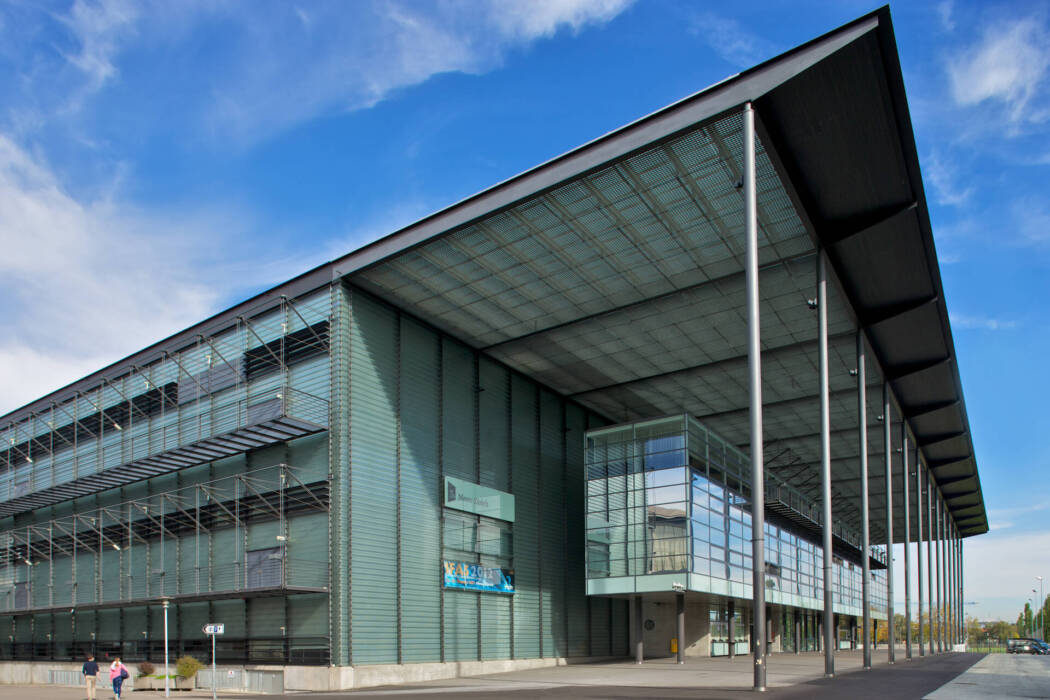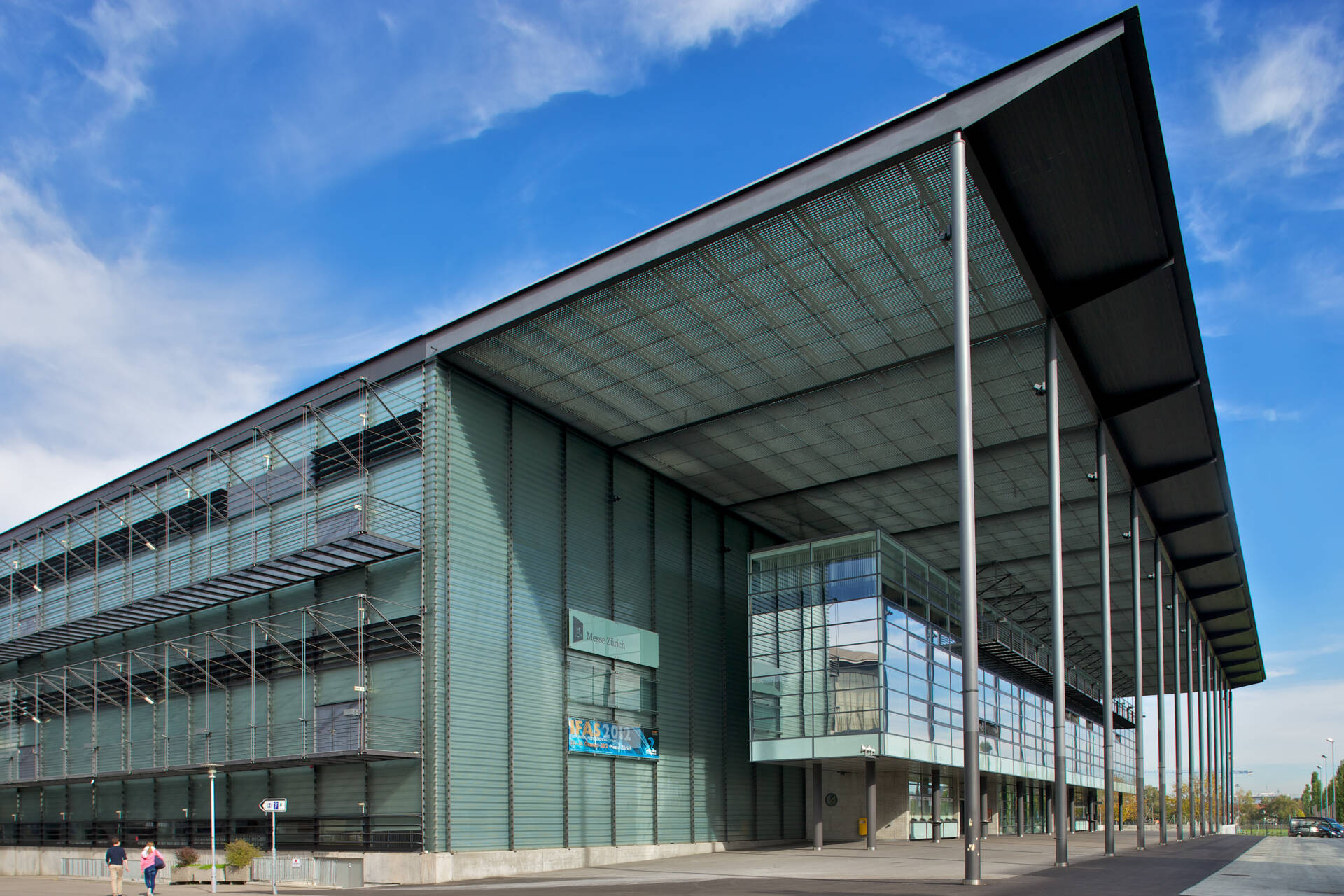 Banking on good business.
Apart from chocolate and cheese, there is hardly anything that is associated as strongly with Switzerland as banks. And most of these banks are located in Zurich. The city is also one of the most important centres for information, communication and finance technology in Europe, boasting a lively start-up scene. Zurich is thus not only a good place to live but also an excellent location in which to work.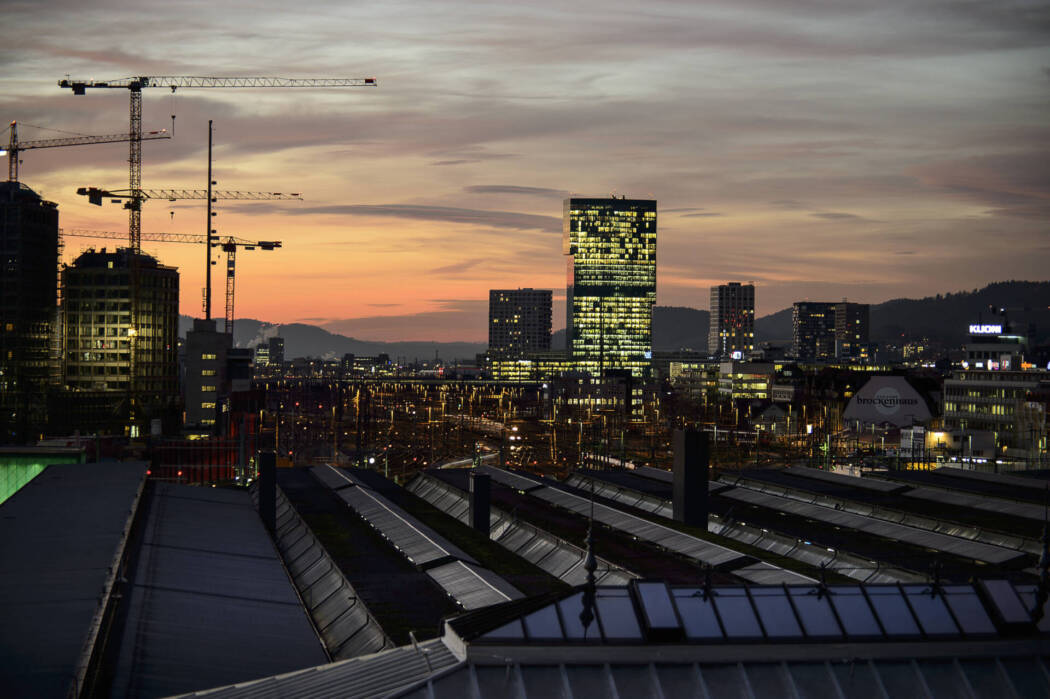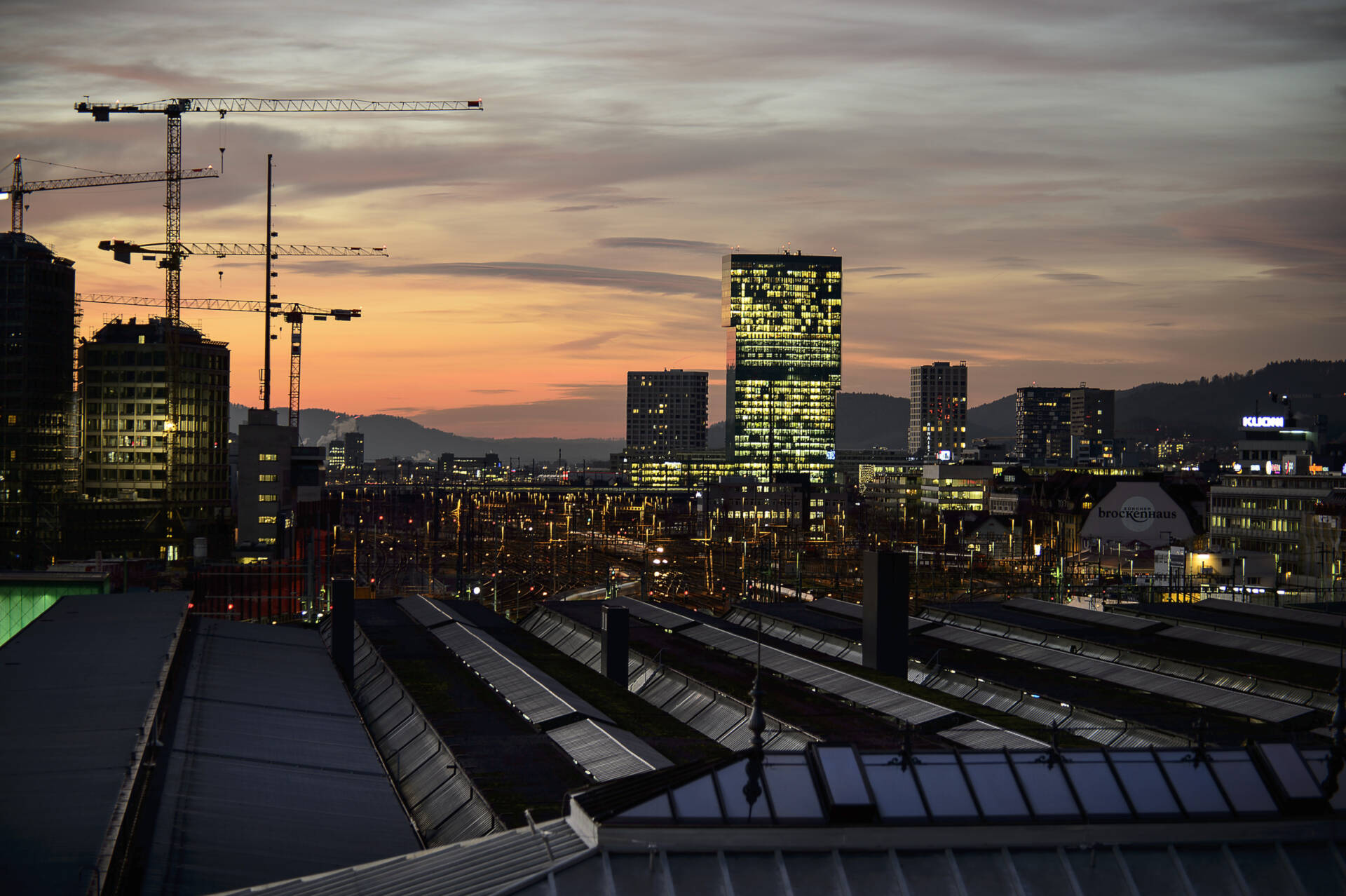 Who invented it?
The Swiss Federal Institute of Technology in Zurich and the University of Zurich are both engaged in pioneering research. And this hasn't just been the case since yesterday – eminent members of the intelligentsia, including Albert Einstein and Conrad Röntgen, also studied at these institutions. It's no wonder that groundbreaking inventions have also seen the light of day in this city on the River Limmat, including the heart catheter, the pressure cooker and Bircher muesli.
On the trail of Heidi and Peter.
Zurich is the ideal location for those wishing to combine their business trip with a walking holiday or other outdoor activities. The breathtaking Swiss mountains can be readily explored on day trips from the city. Yet the spirit of Heidi and Peter lives on in the city too, as their famous creator Johanna Spyri was laid to rest in the Sihlfeld cemetery.
A green light for the environmentally aware!
The congress destination of Zurich was ranked third in the 2019 Global Destination Sustainability Index. It can thus pride itself on being one of the most sustainable destinations of its kind. Organisers and guests alike benefit from countless green spaces, climate-neutral excursion options, ecological hotels and an efficient public transport network.
Zakynthos or Zanzibar? Zurich it is!
Just as extensive as the city itself is the lake that bears its name. It's no wonder that you sometimes feel that you are on an island. At least, early in the morning when there is scarcely anyone on the shores – yet also in the afternoon when you meet up with the swimmers and sunbathers. Or in the evening when the atmosphere is reminiscent of vacations spent in the south.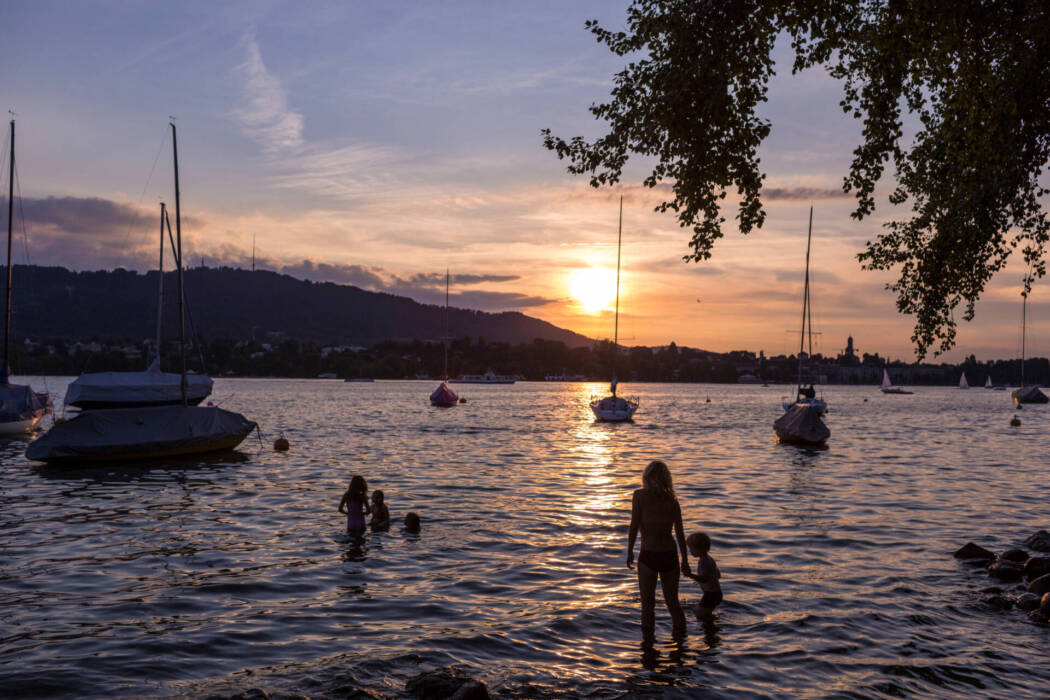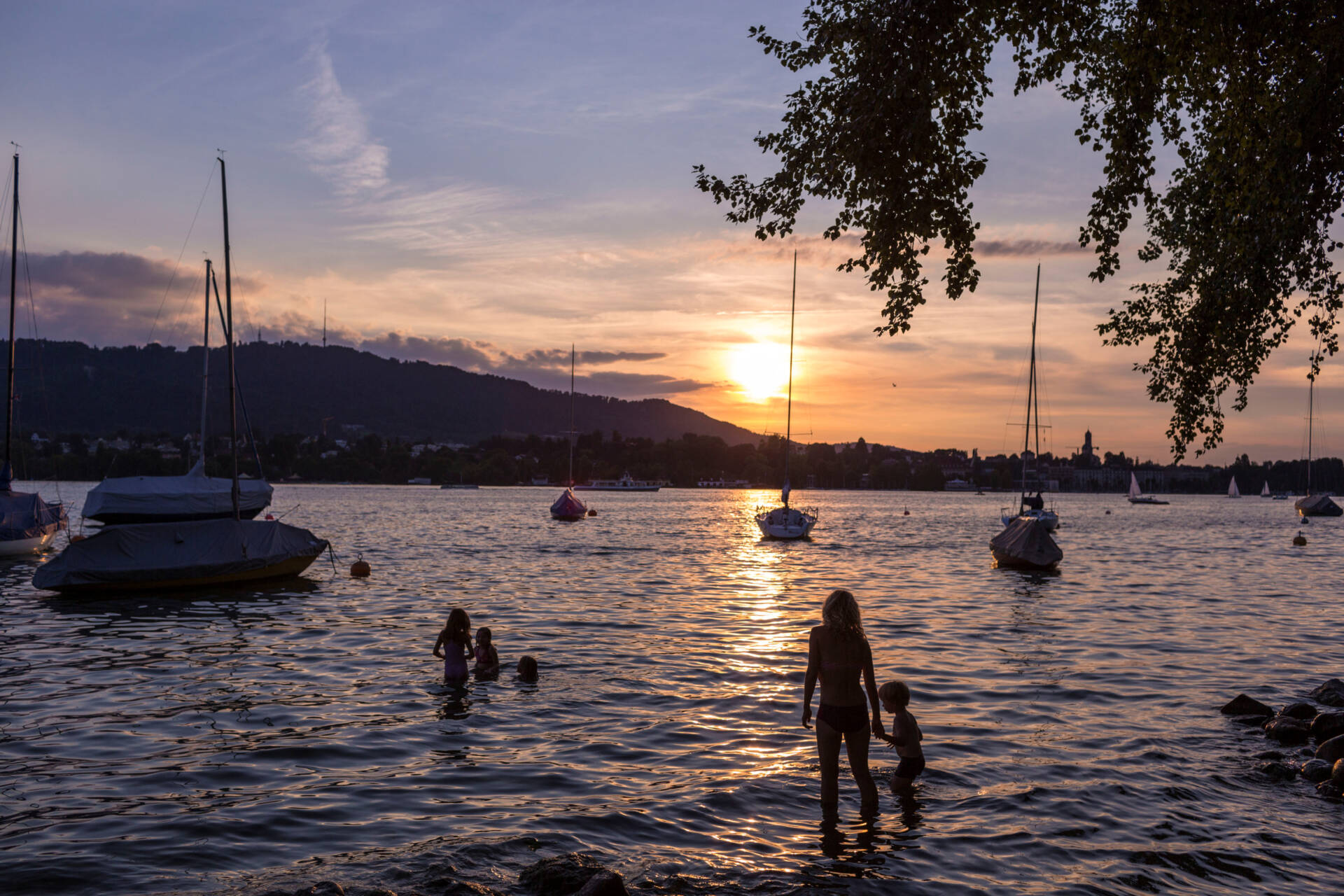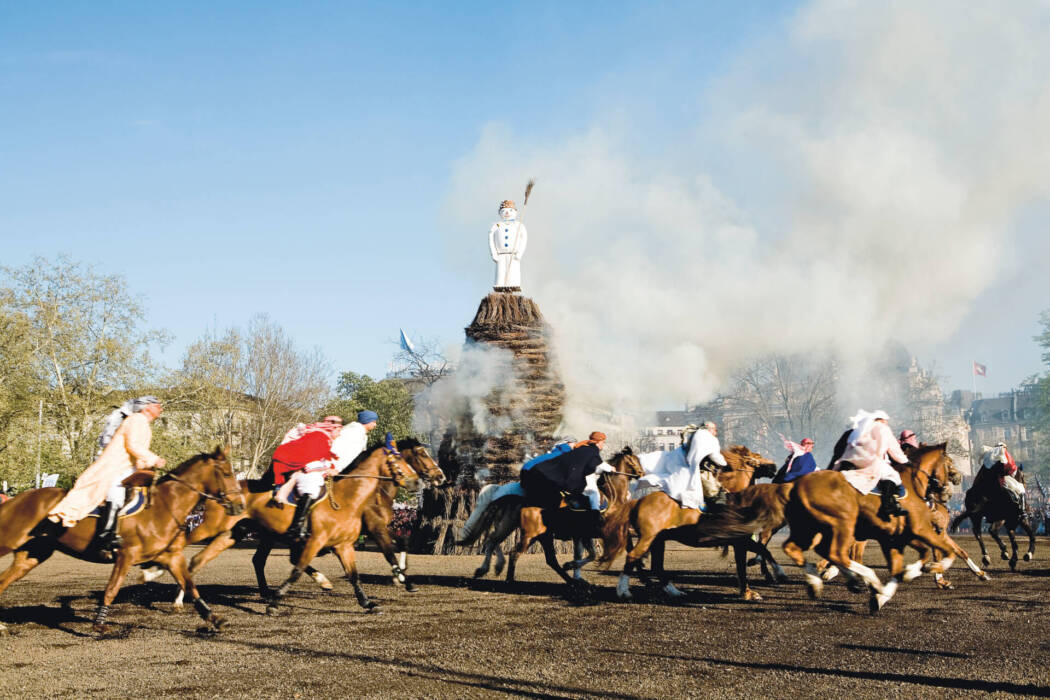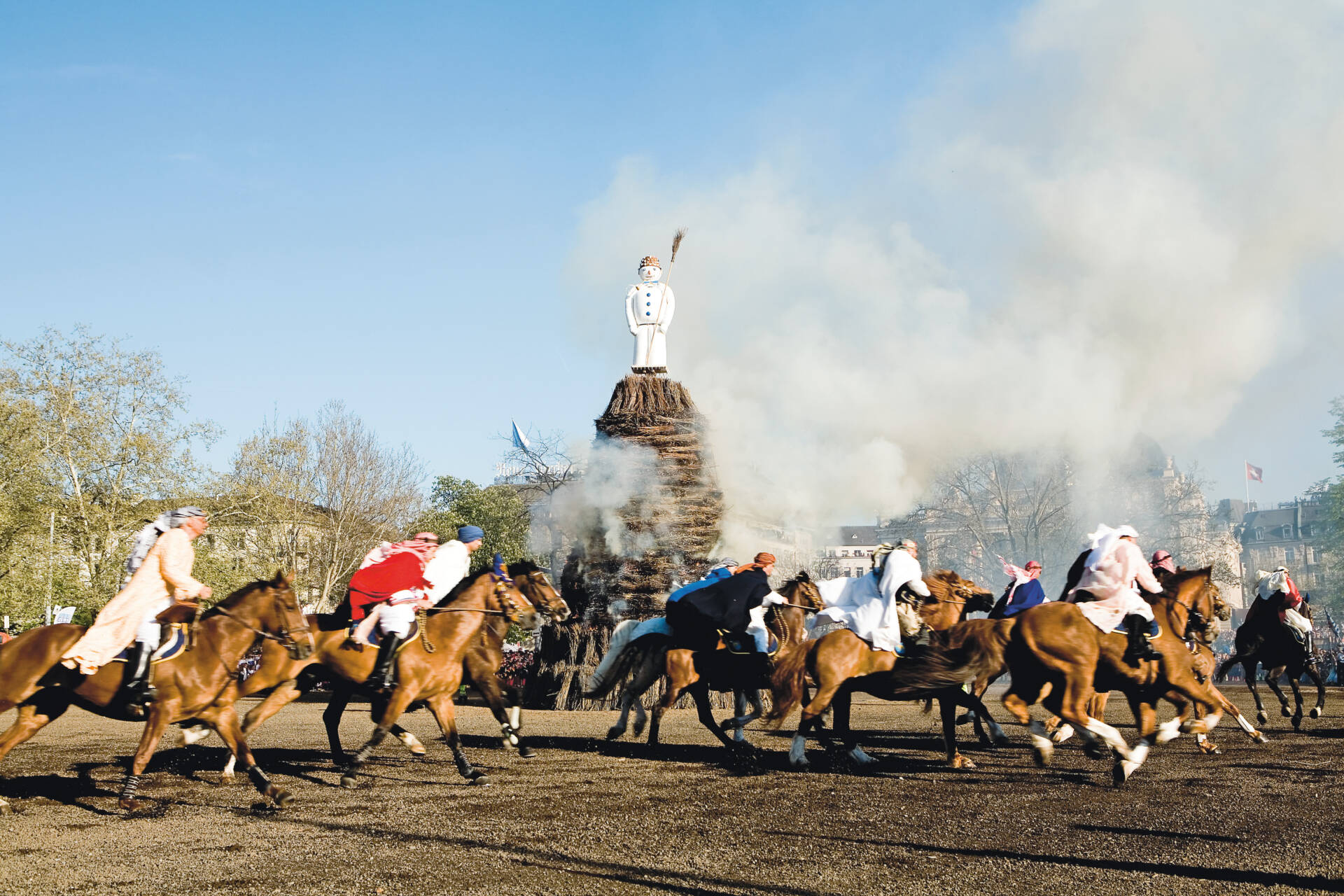 A city full of prophets.
Zurich is awash with clairvoyants – at least it is once a year when the Böögg (a snowman figure) is burned at the Sechseläuten festival held on the spring equinox. The city's inhabitants then don't need a crystal ball to see what the summer weather will be like. If the fiery spectacle lasts only a short time, it will be a spectacular summer. If it takes a long time for the Böögg's head to explode, however, they're best preparing for rainy days.
Everyone is a bit Dada here.
Dadaism, one of the most influential artistic movements of modern times, had its origins in Zurich's Cabaret Voltaire. More than 100 years ago, a collective of creative artists compiled sensational and avantgarde works in the heart of the old town. Their repertoire also included disruptive actions in restaurants, unusual dance interludes and incomprehensible poems.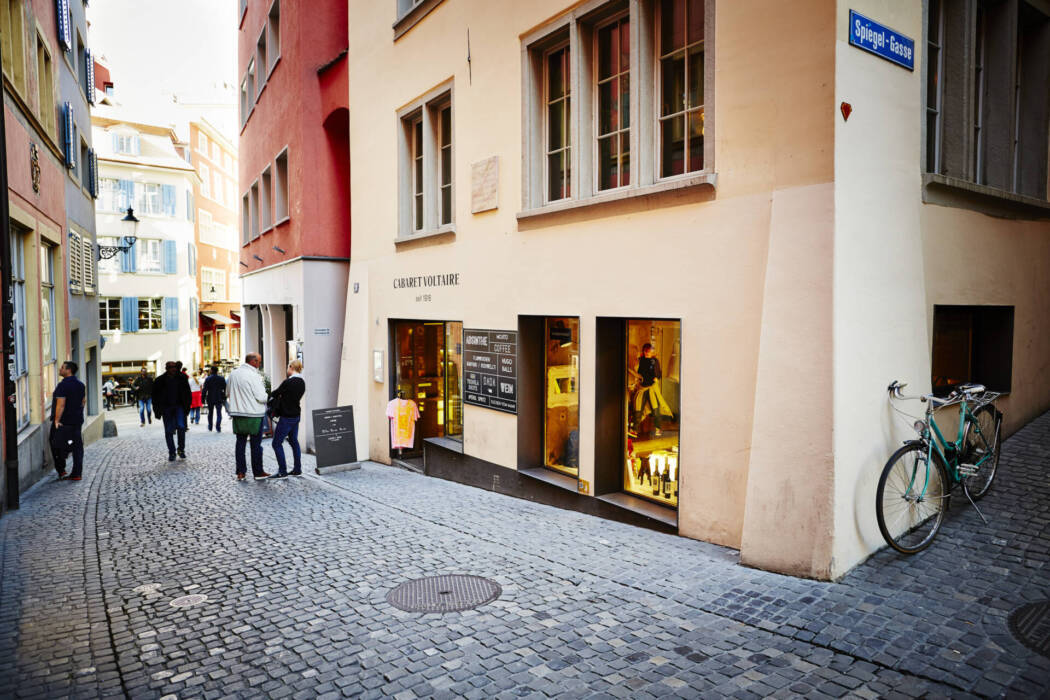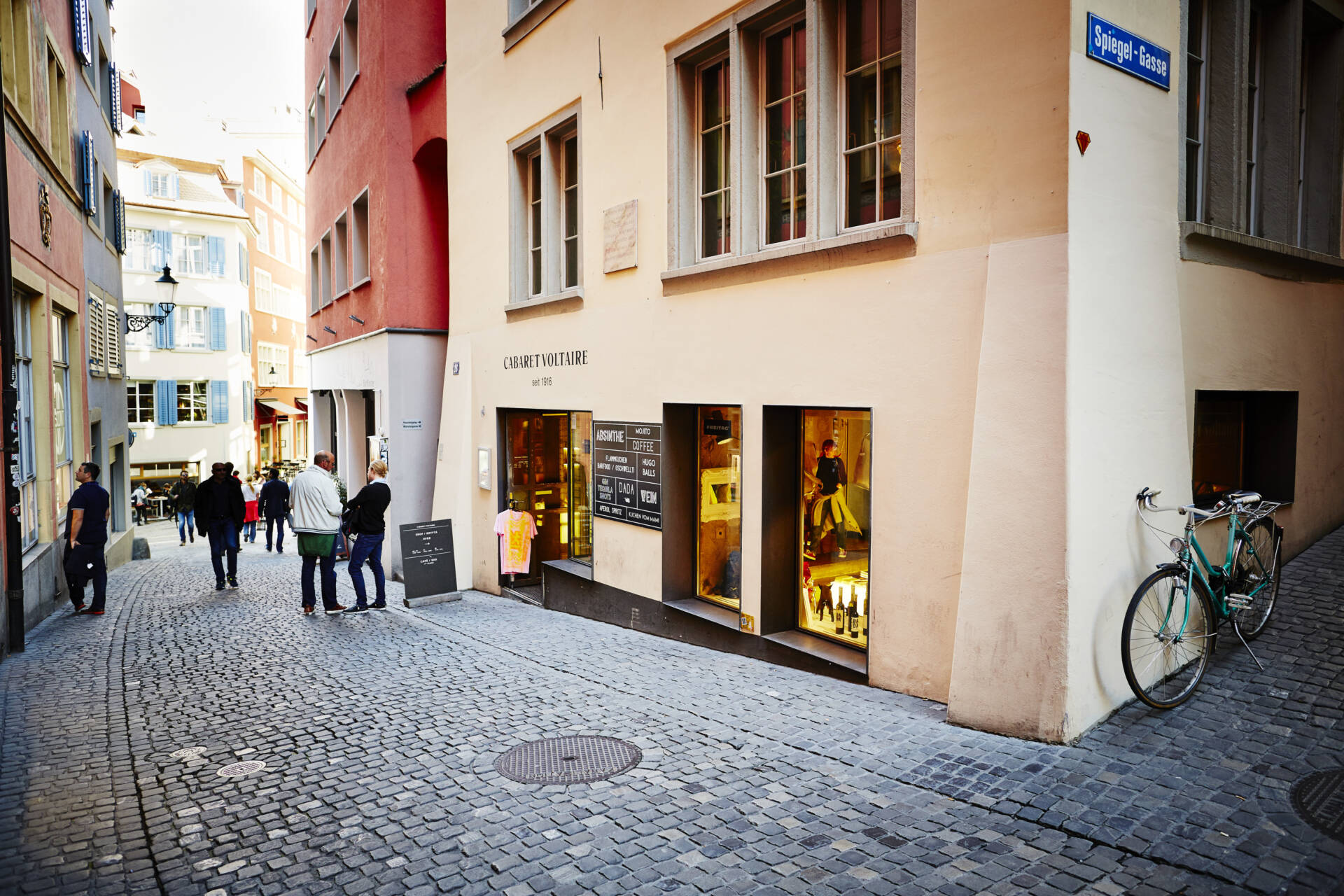 More information about Zurich as a congress city is available here.