Since many different companies are involved in the planning and staging of a large-scale event, the exhibition business plays a key role in the local economy. This generates monetary effects that benefit not only the event location but also supplier companies, the hotel industry and the restaurant trade. At the same time, eminent events can have a positive impact on the image of an entire location.
Economic effects
The events staged at Messe Zürich bring considerable financial benefit to our suppliers and the local hotel and restaurant trade. Various studies have shown that companies such as ours generate indirect returns that are eight to ten times greater than their own turnover. This means that only around 20% of the expenditure incurred by exhibiting companies for their participation in a trade fair goes directly to us. The rest goes to our local partners.
Image effect
A number of the events that are held in our halls have now made a name for themselves way beyond the city boundary. These include trade fairs of our own, such as Giardina, and third-party events like Ornaris and the Zurich Game Show. All of these contribute not only to increasing the frequency of visitors to our city but also to boosting the city's image among the individual target groups.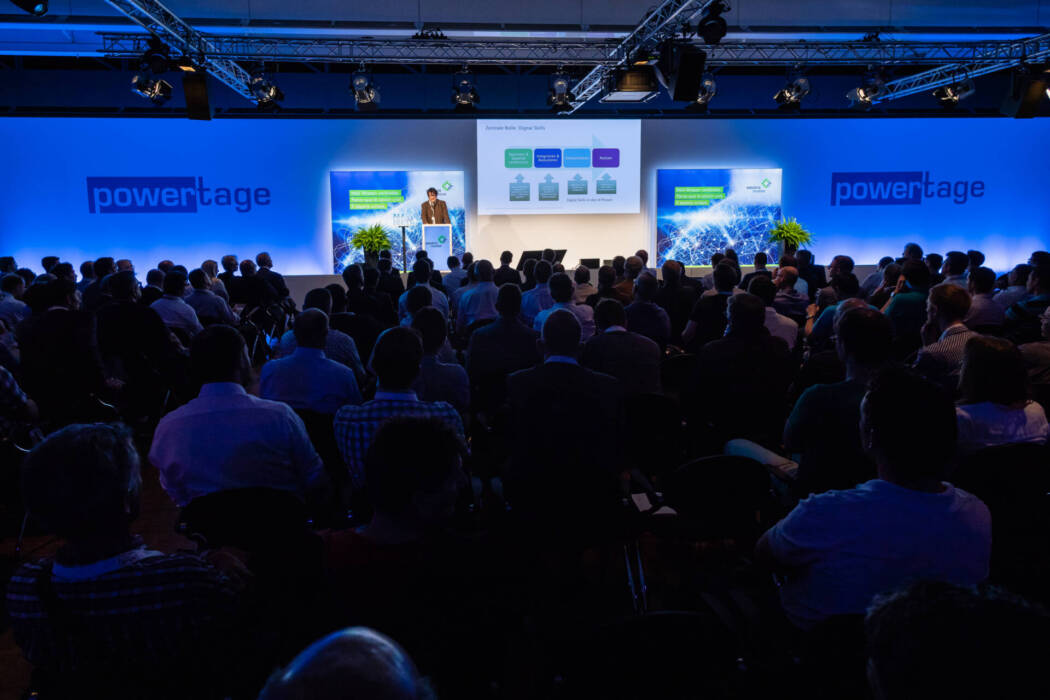 Are you interested in further sustainability topics?
Social sustainability
Messe Zürich takes its responsibility as an employer very seriously. We also adhere to the Code of Conduct of our parent company, MCH Group, and to clear guidelines in matters of corruption.
Environmental sustainability
Whether it's a matter of energy consumption, waste disposal, logistics or the staging of our events – we at Messe Zürich attach great importance to finding environmentally-friendly solutions.