Your events in times of COVID-19
You are looking for the quality of service you are accustomed to but don't wish to spend more money than before? Then the Congress Center Basel is just the right address for you. This is because we have a huge amount of exhibition space that we can draw upon and thus always ensure that the currently applicable regulations are observed. And at advantageous conditions too.
Reloading Live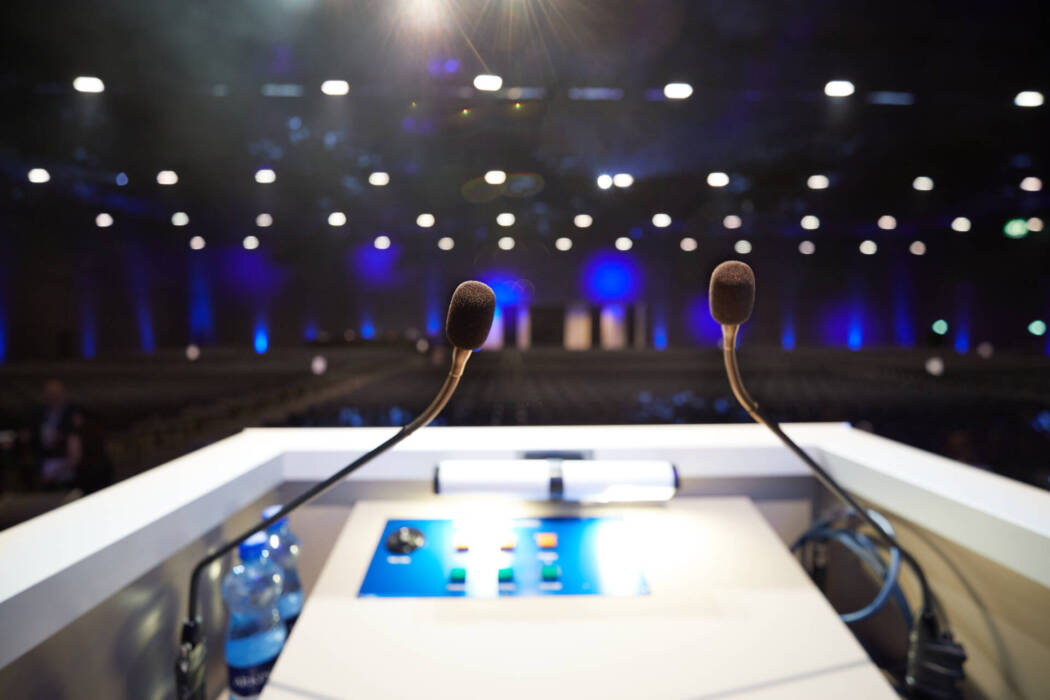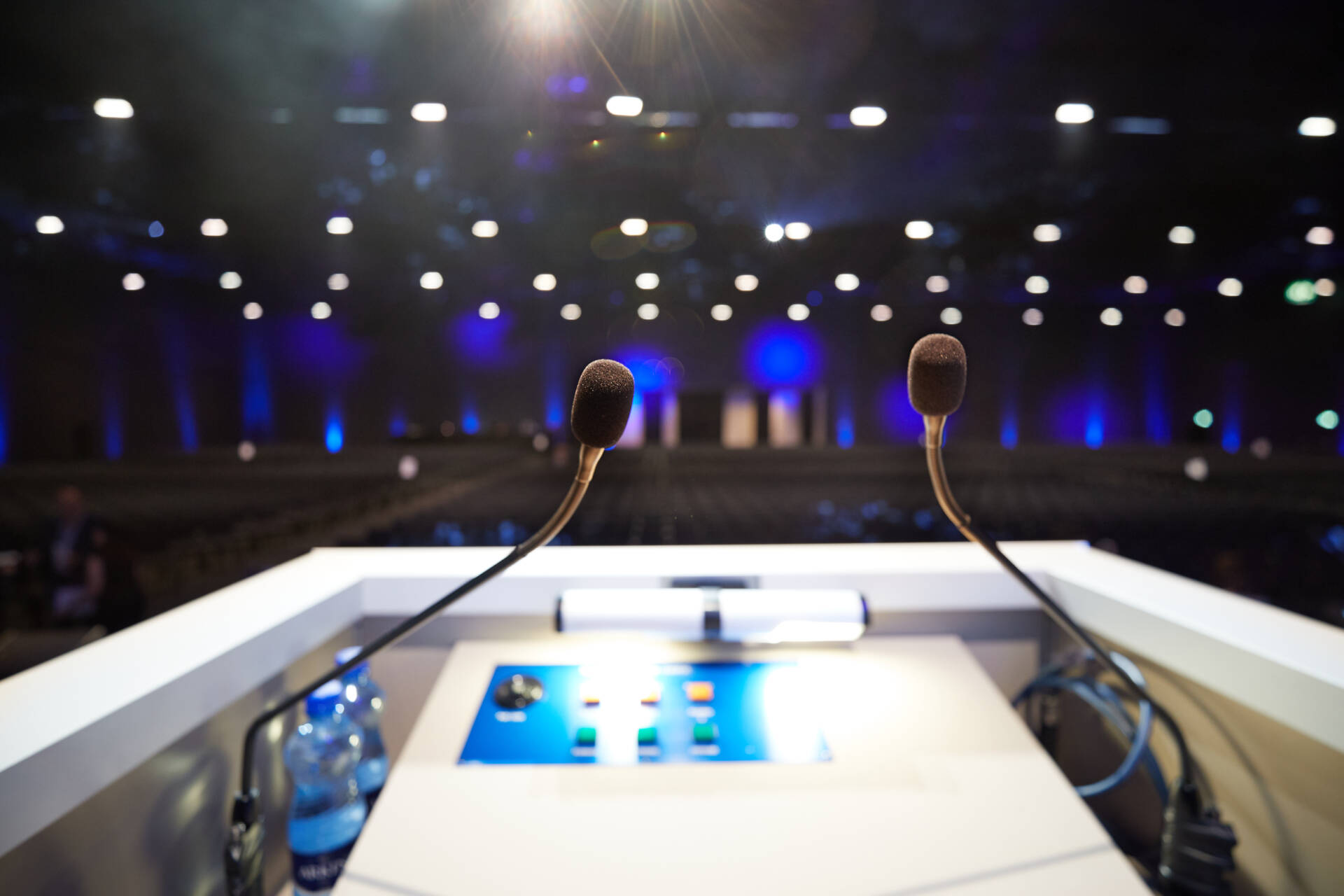 Despite being subject to numerous requirements, the event industry is currently celebrating a comeback. And with attractive booking and cancellation conditions, we are ensuring that it will be as spectacular a comeback as possible.
Hybrid and Virtual Event Solutions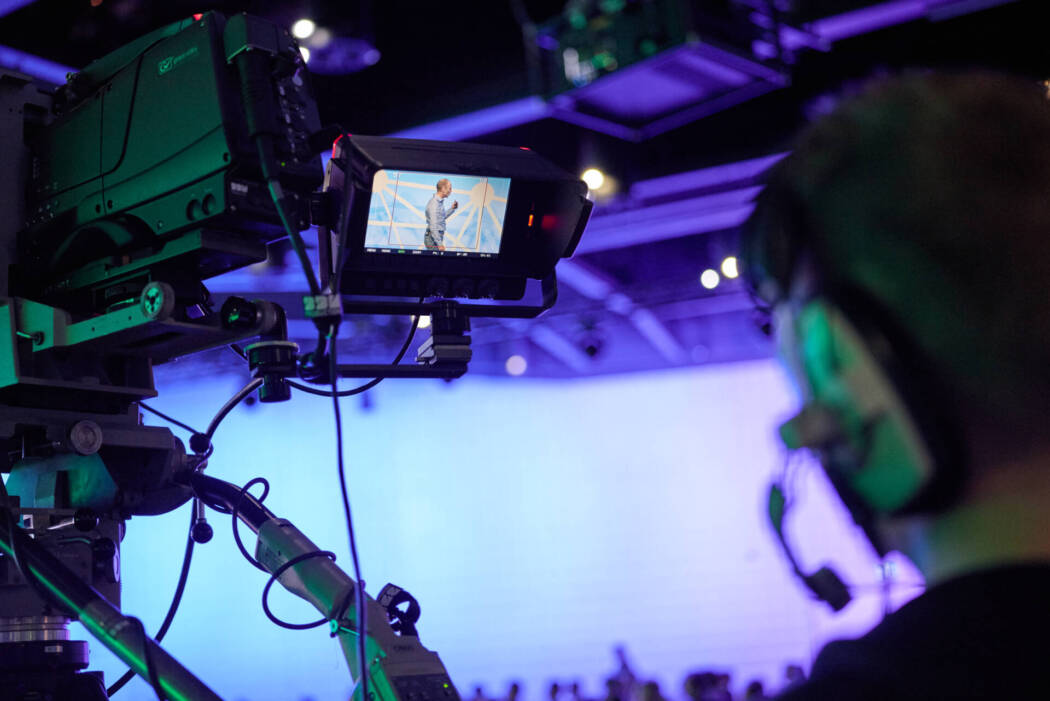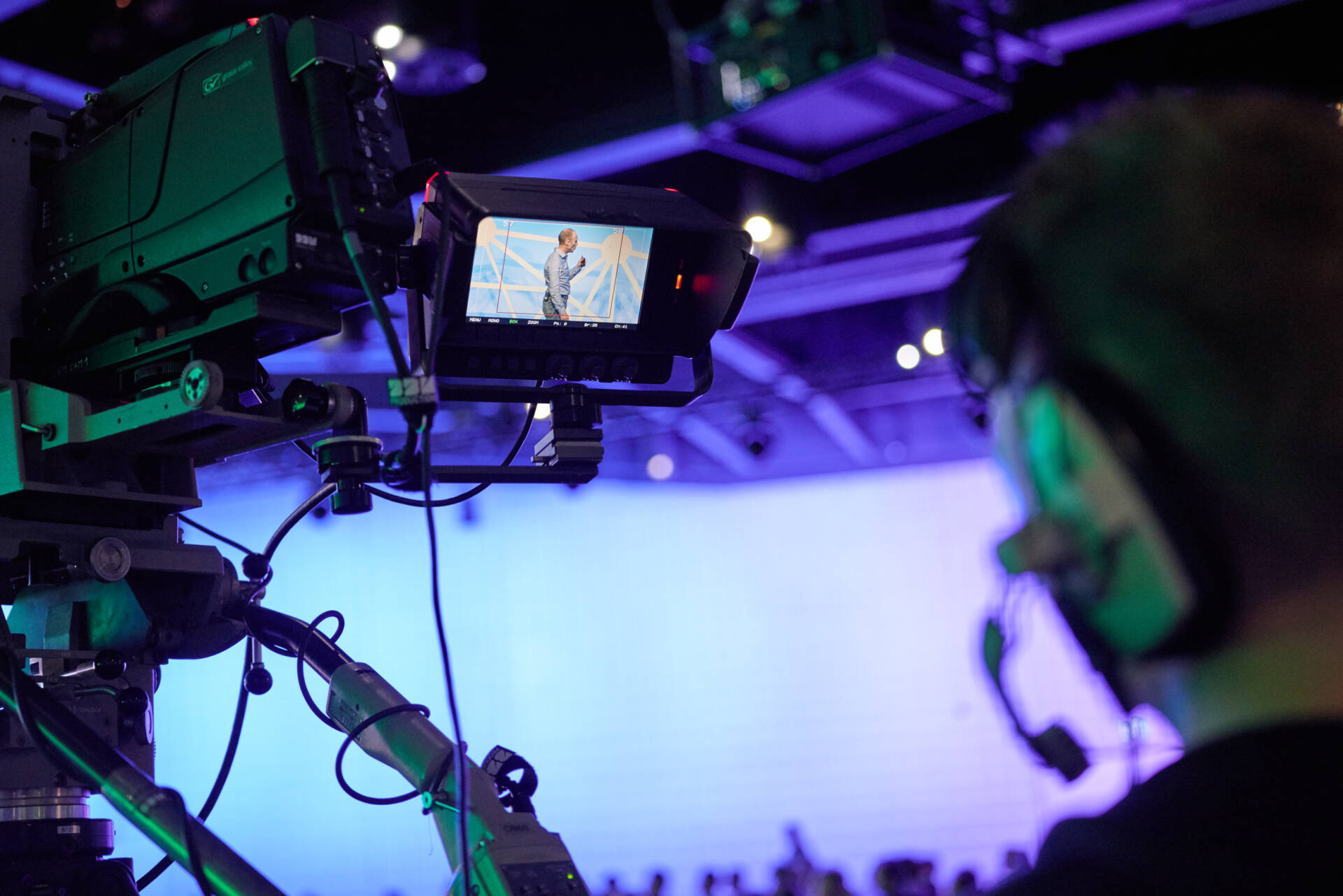 Our hybrid and virtual solutions enable your event to reach the desired number of visitors/participants, to greatly increase the pool of participants and to minimise costs at the same time.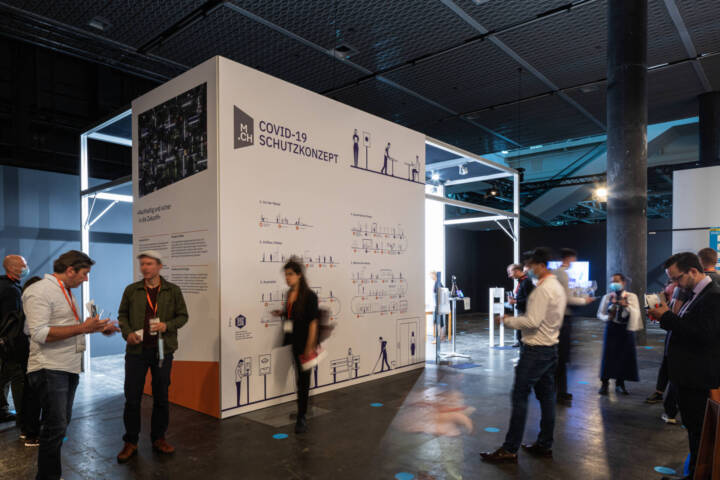 We are happy to share with you our comprehensive know-how on the regulations issued by the Federal Office of Public Health. We have drawn up precautionary measures to this end, setting out the basic equipment required to stage events of all kinds.
Find out more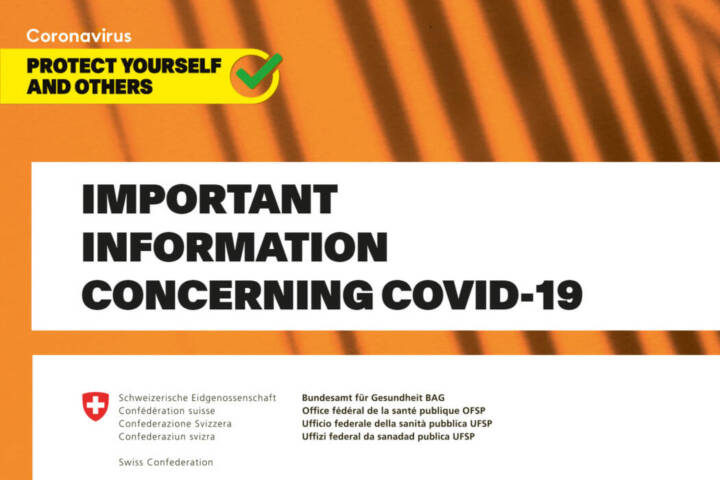 Protect yourself and others. Please follow the latest rules of the Federal Office of Public Health in Switzerland.
Find out more