Over the past few weeks, a whole host of experts have met up in the halls at Messe Zürich. First came Powertage from 17 to 19 May 2022 – the platform for the Swiss Electricity and Energy Industry. This was followed on 31 May and 1 June 2022 by the HR Festival Europe. And, finally, all the decision-makers from Switzerland's second and third-pillar pension fund sectors met up for the Pension Symposium on 8 and 9 June 2022.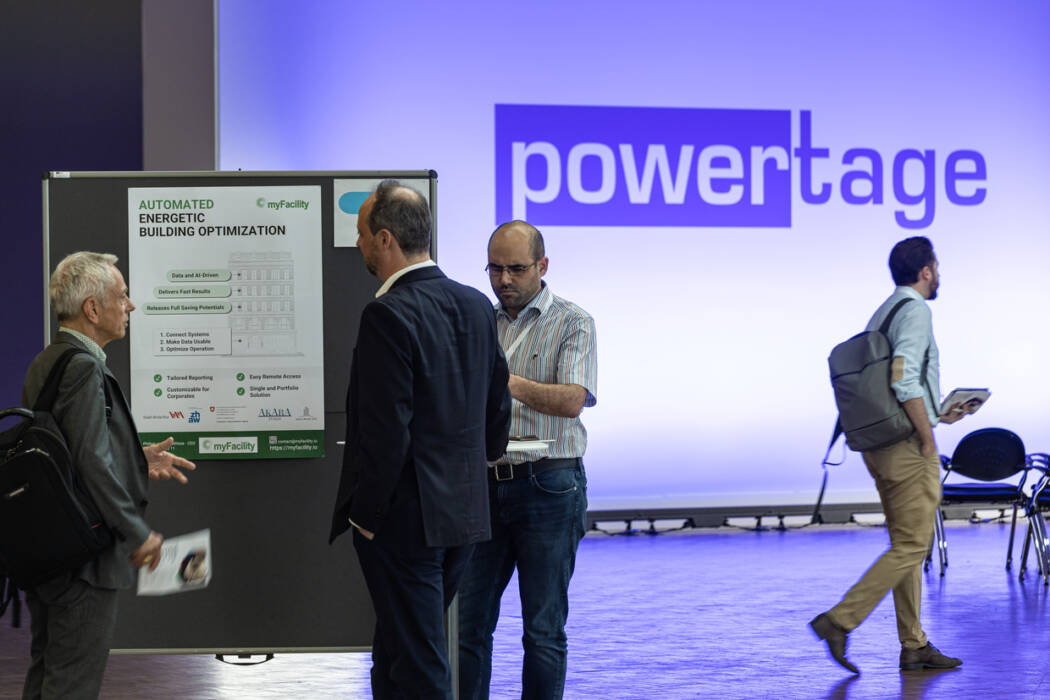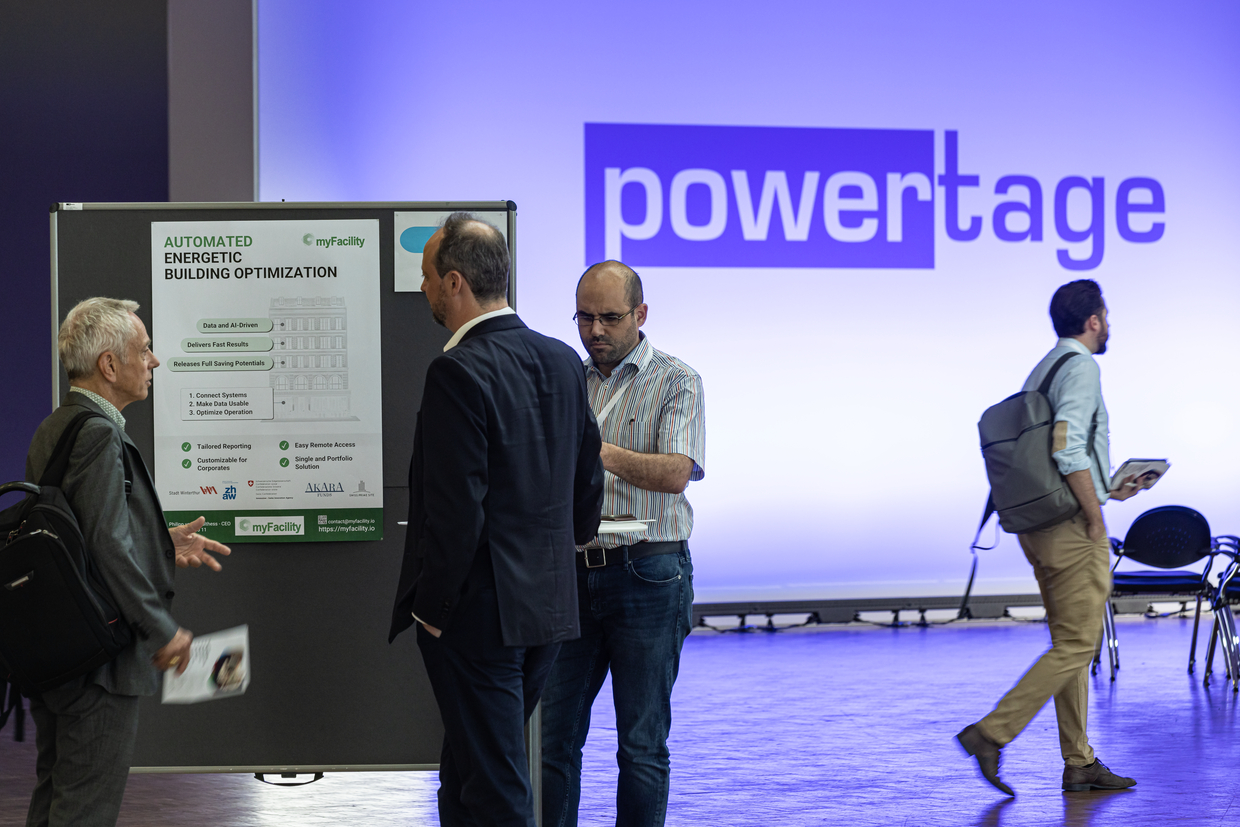 At the get-together for the Swiss Electricity and Energy Industry, players from the sector were able to find out about the latest developments and engage in discussions with one another. This year's event focused on supply security, renewable electricity supplies, digitalisation, cyber security and energy efficiency. Apart from the solutions presented by the 150 exhibitors, attendees also benefited from various specialist forums, the Energy Startup Day and, for the first time, a Speakers' Corner.
Just a few days later, Switzerland's most important event for HR professionals was staged at this same location. Products and services were presented on an area of 15,000 m2 and visitors also enjoyed exciting keynotes and papers. And that wasn't all. The impetus provided by a varied offering of live music and culinary delights meant that the event was more reminiscent of a festival than a business occasion.
The final highlight prior to the summer holidays was the Pension Symposium. This attracted some 2,500 pension fund employees, together with auditors, brokers, CEOs, CFOs and other experts.
Despite being so different, these three events all had one thing in common – the delight at being able to meet up in person again was clearly palpable in the aisles of the Messe Zürich halls at all times.