In certain cases, MCH Group takes charge of organising trade fairs and events itself. This will also be the case in the second half of 2023 when a great deal is happening in Basel once again. At the same time, the Zurich Exhibition Halls will also be hosting numerous events. With the exception of the Careers Fair, however, the infrastructure provider does not act as an organiser in Zurich.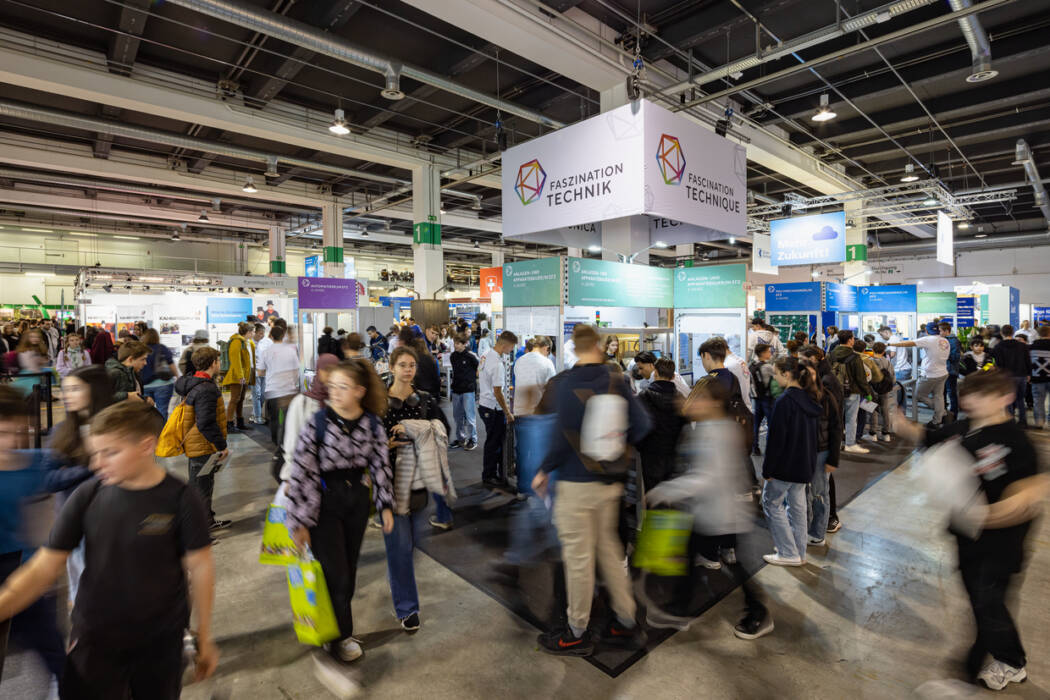 The Basel series of events gets going with Ilmac, which is regarded as the most important meeting point for the life sciences industry. The fair is held every two years, with this year's edition being staged from 26 to 28 September 2023. Some 400 exhibitors are expected to be present, together with 10,000 visitors who will be able to attend a total of 100 lectures. Next come the Wine Festival from 28 October to 5 November 2023 and Igeho from 18 to 22 November 2023, where both gourmets and professional hosts will find something to their taste. "The fact that we take on the role of organiser at regular intervals definitely benefits our customers", says Jonas Scharf, Deputy Head of the MCH Exhibitions & Events Team. "Because this gives us insight into the topics that are vital for their success."
The event and meeting planners coming to Messe Zürich in the autumn will also benefit from this insight. Up until the end of September 2023, people will still have the opportunity to practice the trend sport of paddle boarding in Hall 2. In addition, Auto Zürich from 2 to 5 November will be attracting fans of fast cars to this city on the Limmat. Something of interest will also be on offer for the younger generation with the Zurich Pop Con & Game Show on 30 September and 1 October 2023. And this naturally holds true of the Careers Fair too – the only fair that Messe Zürich organises itself – which is similarly scheduled for the months to come or, to be more precise, for 21 to 25 November 2023.