Messe Zürich has experienced a colourful bouquet of events in March. Apart from Giardina, which conveyed its guests into the green world of gardening from 15 to 19 March 2023, the venue also hosted the HR Festival. This event, held on 28 and 29 March 2023, especially impressed visitors with its state-of-the-art concept.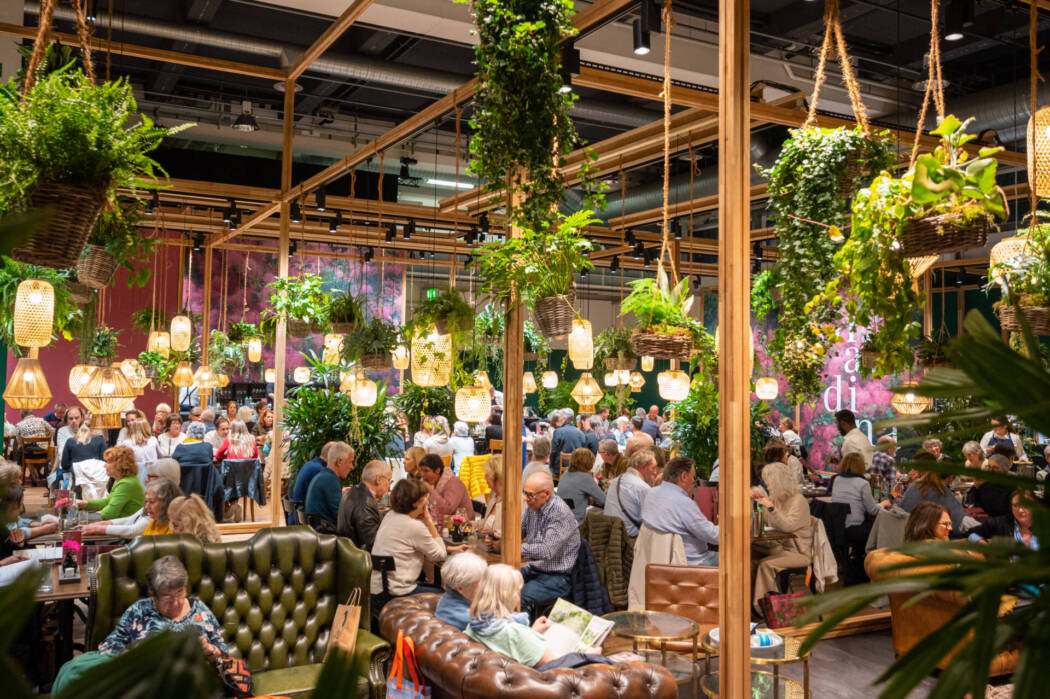 People were yearning for Giardina this year almost as much as for spring itself. And that's no wonder, given that this popular fair had been forced to take a break for four years on account of the corona pandemic. The waiting paid off, however, and visitors were able to delight in spectacular gardens and an exuberant mood, «I have the highest respect for this innovative industry. Our exhibitors' fantastic presentations have once again bolstered Giardina's position as a unique source of inspiration and enabled this successful comeback», said Roman Imgrüth, CEO of MCH Exhibitions & Events.
This was followed almost immediately by the HR Festival with some 5,000 registrations, 200 exhibitors and the presence of international top speakers. And the name says it all: as a mixture of a trade fair, live elements and award presentations, the occasion bore greater resemblance to a merry festival than to a professional event.You can see the particular aspects that remain etched on visitors' minds in the reference video created on this occasion.
And the organisers of both events came up with wa
And the organisers of both events came up with ways of ensuring that sustainability could feature prominently. At Giardina, this was achieved through offerings centred around the topic of ecology, while the HR festival opted for partnerships with Kärcher and FILL ME bottle, thus avoiding PET bottles altogether.