When it comes to sustainability, the event industry frequently assumes a pioneering role. This is hardly surprising, given that demand for green meetings has been running high for some time now. Not only the local actors make a key contribution here, however. Equally important are the endeavours undertaken by the destination itself. Rainer Zah is head of the city of Zurich's Climate and Environment Strategies and Policy Business Unit and told us how they are addressing these matters.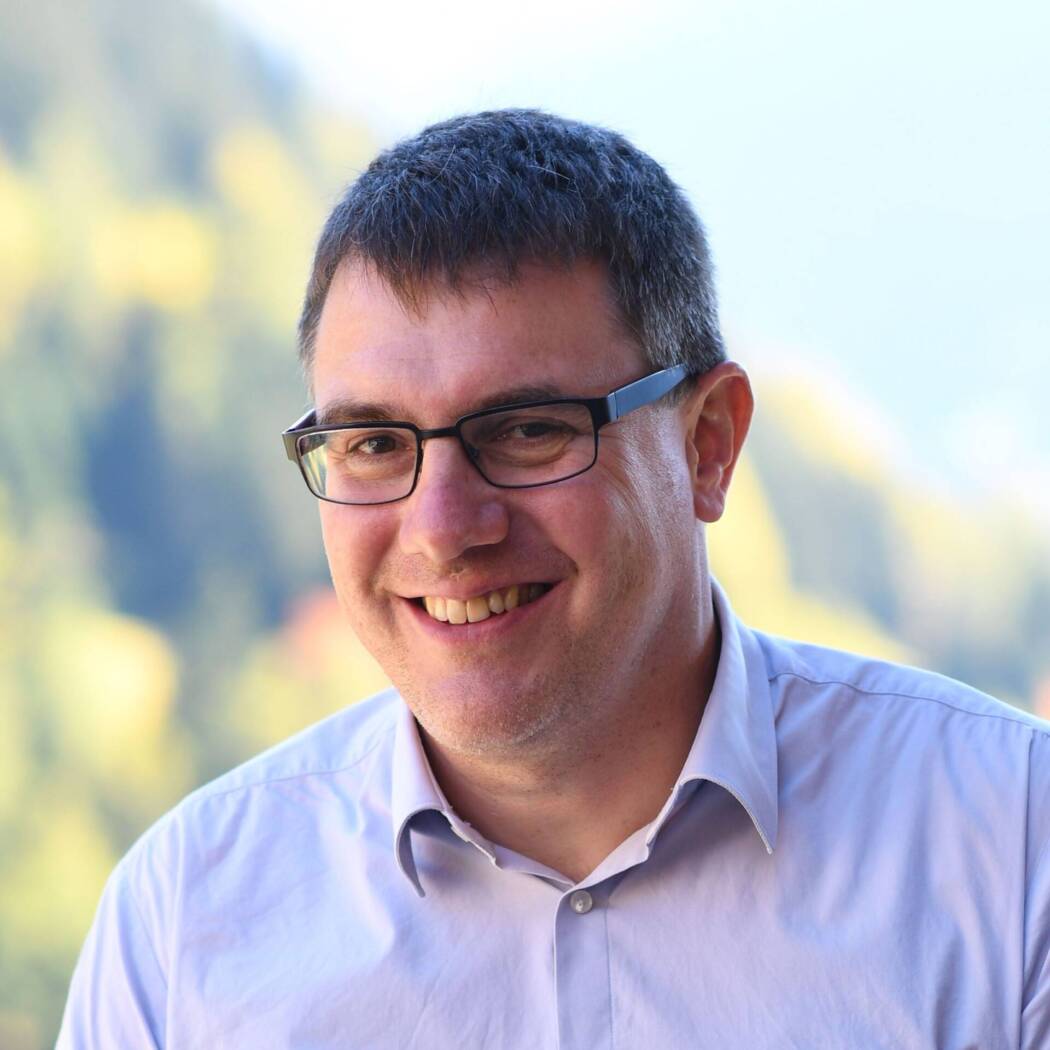 Rainer Zah, what targets is the city of Zurich pursuing in respect of environmental sustainability?
Sustainability and sustainable development are overriding aims of Zurich's overall urban policy and central guidelines governing the actions undertaken by the city administration. In line with the environmental strategy that we adopted at the start of 2022, our main focus is on four key topics – creating a climate-neutral city, boosting environmental quality within the city, generating and protecting ecological habitats and ensuring the intelligent use of existing resources. We are constantly defining specific fields of action in this respect, and the individual departments then take charge of their implementation.
What does that mean in concrete terms and what measures does it entail?
One good example of this is our plan of achieving net zero greenhouse gas emissions by 2040 and becoming climate neutral. This is what Zurich's electorate voted for in a referendum. To ensure that we can actually translate this into practice, we have drawn up concrete reduction targets. The individual departments have been working on implementing these for a long time now and have the corresponding results to show for their work.
How important are the endeavours undertaken by the event industry in the overall context of your environmental strategy, particularly with regard to large-scale events?
While large-scale events typically have a large ecological footprint, they are also flagship occasions where innovative environmental protection measures can be presented to a wider public. Hence, large-scale events can, and indeed ought to, play a key role for the city of Zurich's implementation of its environmental strategy.
When people talk about sustainability, they often just think of environmental issues. Are you also concerned with social aspects?
I have to admit that, when it comes to environmental and health protection, we think very much along the same lines as the general public, since we also concern ourselves primarily with environmental issues (he grins). The city administration is made up of a large number of different organisations, however, and other departments are naturally dealing with social and especially economic sustainability as well. Our main focus is on avoiding negative impacts that could spill over into these areas.
Where would you say Zurich stands in matters of sustainability compared with the rest of Switzerland?
As Switzerland's largest city, Zurich invests a great deal in sustainable development and hence frequently adopts a pioneering role. This is the case for air measurement and the reduction of consumer-related emissions, for example. Since sustainability is a very broad field, however, we can all learn from one another and it is essential to pool our experience. This is because most of the cities in our country have now recognised that environmental protection constitutes a quality factor. This holds true as far as the congress business is concerned and can also be a decisive factor in attracting companies to set up in a city. I'm thinking here of Google, for example, and very much doubt whether the US giant would have chosen Zurich of all places for its European headquarters had we not been focusing on these issues.
The core statements in brief
Zurich's key environmental protection targets:
improving environmental quality in the city
generating and protecting ecological habitats
ensuring intelligent use of existing resources
reducing CO2 emissions with the aim of net zero and climate neutrality by 2040
Apart from ecological aspects, however, the city is also focusing on economic and social matters.