Word has already spread in many places that this city on the Limmat is the ideal location for a trade fair. Events like the Swiss Wedding World, FESPO and Giardina are all playing their part in boosting this image. And Messe Zürich is additionally set to host its first major international congress in 2023. At the same time, the venue is launching a new image clip to position itself both nationally and internationally as an exciting option for the full range of event formats.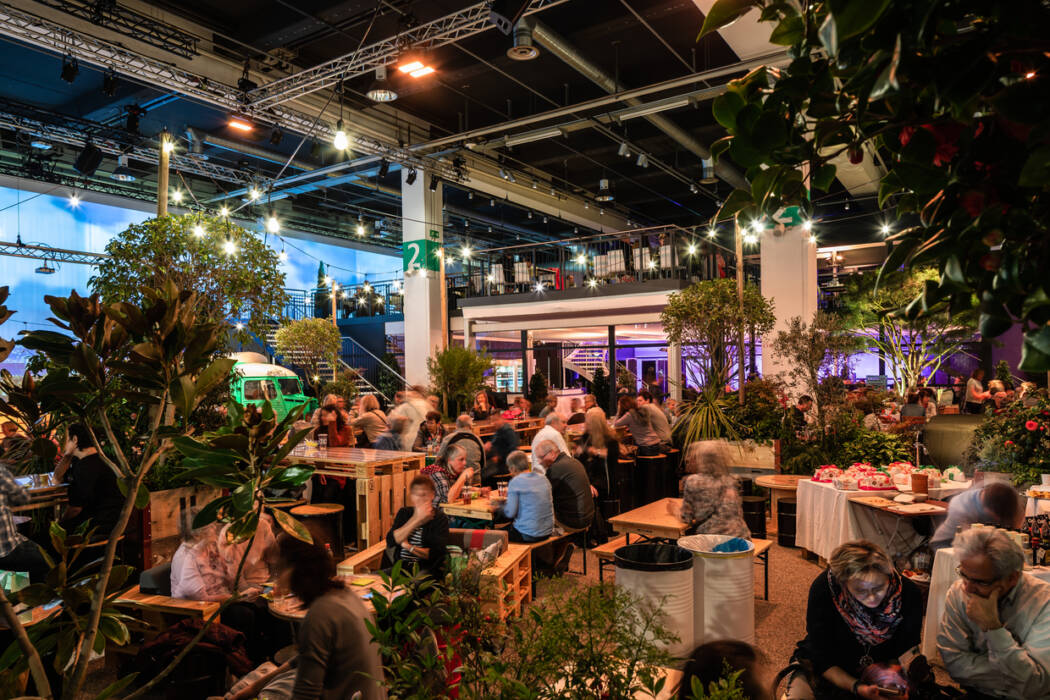 Things got off to a start in January with a new edition of the popular wedding fair, which was closely followed by FESPO, the highlight for tourism providers and all those hooked on travel. The Messe Zürich team is particularly looking forward to Giardina, however, which can be staged again at last from 15 to 19 March 2023. "We have had to wait a whole three years, but I can promise you one thing, there will be something for everyone at this edition – from amateur gardeners right through to landscape architects", says Verena Zimmermann, Exhibition Director Giardina. "The offerings, which extend over an area of 30,000 sqm, range from 1:1 garden worlds and designer garden furniture right through to the 'Green up the City' special show, dedicated to urban gardening."
Messe Zürich is not intending to focus solely on trade fairs, however. Professional events such as the HR festival and the pension fund symposium are also held here. And, with the World Congress of the Junior Chamber International, the venue will be hosting its first large-scale conference from 14 to 18 November 2023. A total of 3,400 delegates will be coming to Zurich to discuss social development opportunities. This globally active organisation boasts an illustrious membership that has included personalities like John F. Kennedy, Jacques Chirac and Bill Clinton. Active in more than 100 countries on all five continents, JCI has 6,000 local chambers with some 200,000 members. These are young people united by a common aim – the desire to assume responsibility and make a difference.
Gloria Betschart, COC Director of JCI, is convinced of her choice of destination. "The good connection to the airport and the flexible size of the halls make Messe Zürich the perfect venue for us." And these are the advantages that other potential customers are to be reminded of in a film that has been made specially for the purpose. So now there is nothing more standing in the way of a successful future for Messe Zürich as a multifunctional event venue!
Here you can find our event calender.